Seismic airgun blasting efforts halted in Atlantic Ocean for now
The oil industry will not pursue seismic airgun blasting to investigate offshore petroleum locations in the Atlantic Ocean because permits cannot be reviewed in time.
The Coastal Conservation League, an environmental organization based in Charleston, South Carolina, announced the news after a status conference on the lawsuit that seeks to halt the underwater blasting.
The blasting, which involves loud pules of compressed air into the water column and deep into the seabed, to find oil and gas formations deep under the ocean floor, can disturb or injure whales, sea turtles, and other marine life, according to the New Jersey-based Clean Ocean Action.
But in the August 22, 2014 edition of "Science Notes," a newsletter published by the federal government's Bureau of Ocean Energy Management, an agency representative wrote that in more than 30 years of air gun use, "there has been no documented scientific evidence of the noise … adversely affecting marine animal populations or coastal communities."
In late 2018, the National Marine Fisheries Service authorized permits, known as Incidental Harassment Authorizations, under the Marine Mammal Protection Act for five companies to use air guns for seismic surveys from Delaware to central Florida, requiring distance between blasting and marine mammals.
The permits are set to expire on Nov. 30, and there are no mechanics to extend them, according to the Coastal Conservation League.
"This is a huge victory not just for us but for every coastal community that loudly and persistently protested the possibility of seismic blasting," said Catherine Wannamaker, a senior attorney at the Southern Environmental Law Center. "There will be no boats in the water this year, and because this resets the clock, there will be no boats in the water for a long time. And we'll continue fighting to keep it that way."
New Jersey joined a federal lawsuit with Connecticut, Delaware, Maine, Maryland, Massachusetts, New York, North Carolina, Virginia in 2018 to block offshore seismic testing.
At the time, Rep. Frank Pallone, Jr. (D-06), who represents a portion of the northern New Jersey shore, commended the decision.
"An environmentally sound coast is critical to New Jersey's economy and it is very possible that seismic testing could lead to oil and gas drilling off our coast – threatening public health, coastal communities, and hundreds of thousands of jobs," he said in a prepared statement.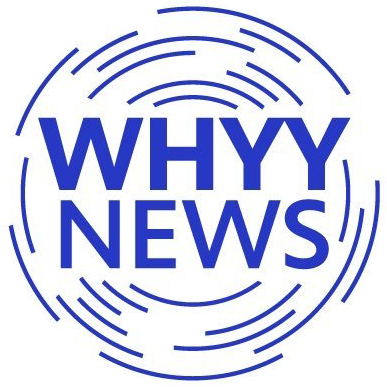 Get daily updates from WHYY News!