$1.4 billion in second round of Sandy aid released to New Jersey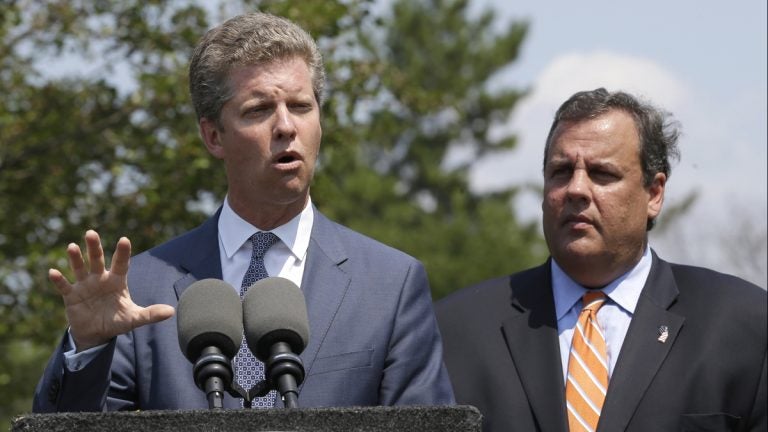 One year after Sandy washed over New Jersey, a second wave of cash is on its way to the state to refill the coffers of grant programs to help residents rebuild and recover.
U.S. Housing and Urban Development Secretary Shaun Donovan announced $1.4 billion will be available to fund grants through the Community Development Block Grant program.
But just how much money will be allocated to the state's numerous grant programs has not been determined.
"One of the best things about the CDBG money is that it is flexible," said Donovan.
Over the next few weeks, Gov. Chris Christie and his administration will determine how much is allotted to housing, small business, and infrastructure projects, among others.
Spending priorities are expected to include the over-subscribed Homeowner Reconstruction, Rehabilitation, Elevation and Mitigation (RREM) grant, which provides up to $150,000 to the owners of Sandy-damaged homes for repair and elevation costs. The money also is expected to be used to on infrastructure projects and to help the region prepare for future storms.
"Increasingly, what this funding will be critical for, as well, is to make sure we prepare our communities for a storm the next time around," said Donovan, noting that every dollar spent on preparations saves $4 in storm response costs.
Donovan also responded to Christie's comments that distribution of aid money has been delayed by onerous requirements put in place by the federal government after Hurricane Katrina, such as environmental and historical significance reviews of properties.
"It's critical that we get this right, that we spend this money effectively, that it gets to people who need it," he said, though he agreed that the process could be streamlined.
WHYY is your source for fact-based, in-depth journalism and information. As a nonprofit organization, we rely on financial support from readers like you. Please give today.