Salem, New Jersey residents vote in favor of water privatization
Sixty percent of Salem voters decided to hand their drinking water over to New Jersey American Water.
Listen
1:05
From Philly and the Pa. suburbs to South Jersey and Delaware, what would you like WHYY News to cover? Let us know!
Voters in Salem, New Jersey backed a measure on Tuesday to sell their municipal water and sewer system to New Jersey American Water, a subsidiary of the largest investor-owned water utility in the U.S.
The referendum came after 250 residents petitioned city officials to place the decision in the hands of constituents. Opponents of the sale say they worry New Jersey American Water will raise rates in the town, which has a median household yearly income of $26,000.
Studies have found utilities typically charge more than municipalities, and often pass the costs of acquisitions down to their customers.
But on Election Day, 60% of voters decided the company is better equipped to provide residents with clean drinking water.
"We're thrilled that the people of Salem have elected to give us the opportunity to serve them and to give them safe, clean, reliable, and affordable water. And we look forward to fulfilling the promises that we've made," said Mark McDonough, president of New Jersey American Water.
Experts say these types of acquisitions are increasing as municipalities struggle to invest in aging infrastructure. There's been more than two dozen similar sales across New Jersey, Pennsylvania, and Delaware in the last five years.
Salem city officials say they have no choice but to sell the municipal water and sewer system. They're struggling to make ends meet — industry has left, and the city's main drag is lined with boarded-up vacant buildings. The city is facing an $11 million debt, and a water and sewer deficit.
They're also grappling with toxic PFAS chemicals, which could set the city back $1 million to clean up. The "forever chemicals," found in numerous household products and firefighting foam, are linked to serious health problems, including some cancers. Last year, one well in Salem contained PFAS levels above state standards and has been shut down ever since.
Residents who oppose the planned sale accuse city officials of poor financing decisions and misspending. They allege Salem is selling its water and sewer system for the wrong reasons.
Following the election results, organizers of the opposition group said they faced a disadvantage from the onset.
"[American Water] came in and used their money to override a grassroots campaign," said Salem resident Leon Daniels, who advocated against the sale. "We don't have multi-millions of dollars."
McDonough of New Jersey American Water said investor-owned utilities often are in a better position to address aging infrastructure and contaminated water because they have greater experience and financial resources.
The company expects the transaction will be approved and finalized by June 2024, and one of its priorities is to build a PFAS filtration system. New Jersey American Water said if the sale is finalized, it will implement a two-year freeze on rate hikes, followed by a 3% increase over the next three years.
Salem resident Curt Harker said he voted in favor of the sale because he believes it will allow the city to focus on other issues, such as vacant housing.
"[The city] should have been on top of the record keeping, the failures, and getting the help they need, for years," he said. "Now that this thing may be wrapping up …. They need to look at neighborhoods that are in shambles. They're losing people because every third house is falling apart and is empty."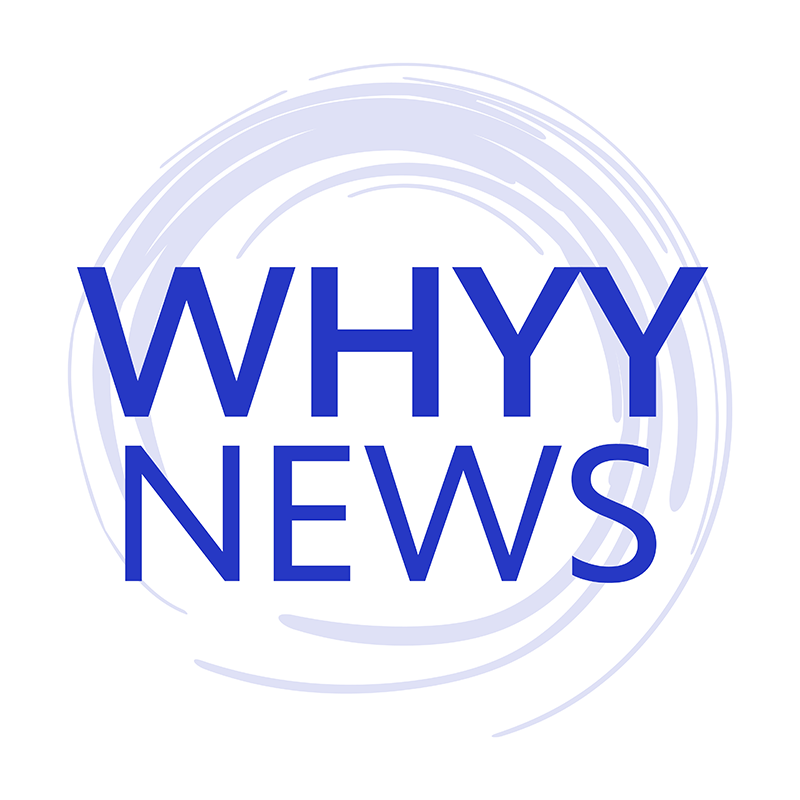 Get daily updates from WHYY News!
WHYY is your source for fact-based, in-depth journalism and information. As a nonprofit organization, we rely on financial support from readers like you. Please give today.