Rutgers University cancels some classes in New Brunswick due to power outage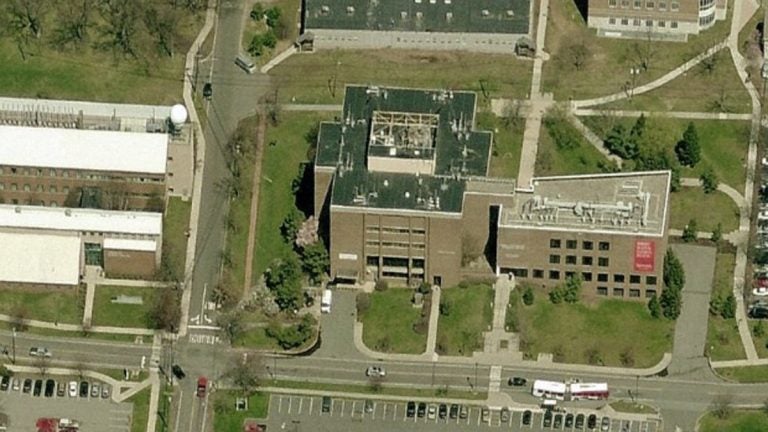 Rutgers University has canceled some classes and closed some buildings on its main campus in New Brunswick due to a series of power outages.
University officials say the outages at the Cook/Douglass campus have been intermittent and affect about 90 buildings, including 39 residence halls. All other Rutgers' campuses are open and operating on normal schedules,
Rutgers' website stated "All classes held at Cook/Douglass are canceled through period 5, and will resume at 5:35 p.m. Should further cancelations be necessary an update will be provided after 4:00 p.m. In addition, all student centers, health centers, recreational centers and dining halls on Cook/Douglass are closed until further notice."
It's not clear when the problems will be resolved.
Officials hope to reopen most – if not all – of the affected buildings by early Wednesday night.
But if the power issues persist, school officials say arrangements will be made to provide shelter and transportation for the roughly 3,000 residential students who live on the Cook/Douglas campus.