Revamped Germantown Special Services District to hold first official meeting Tuesday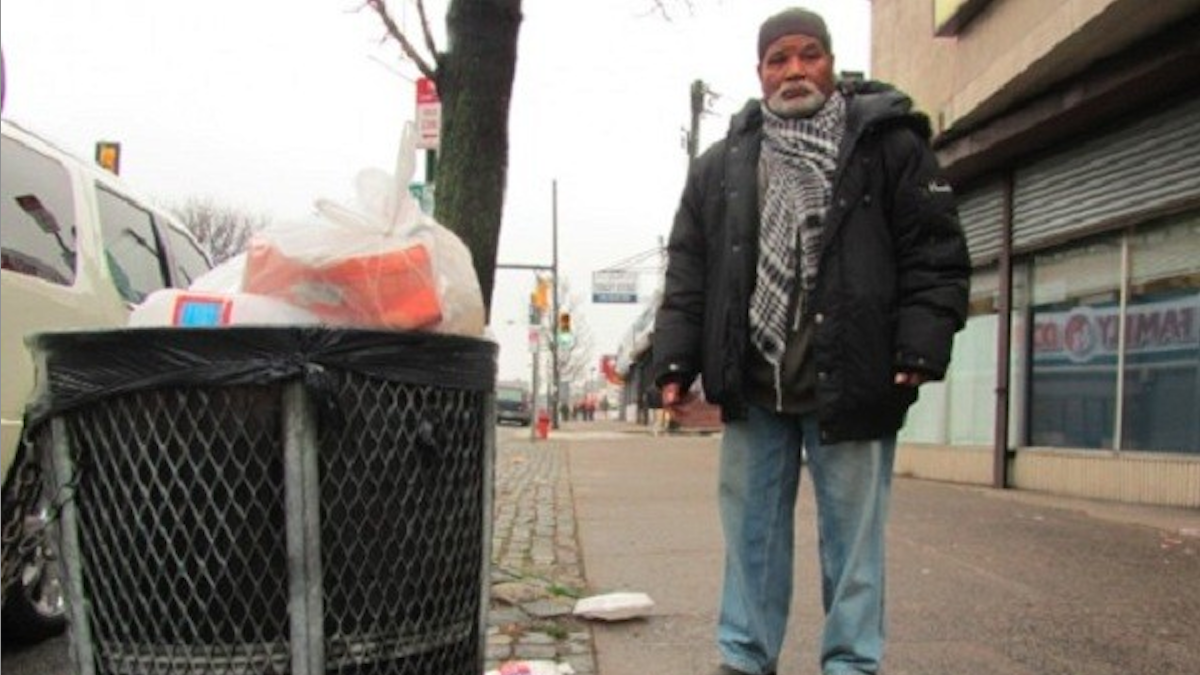 With a new board of directors chosen and City Council's approval, the revived Germantown Special Services District has most of its pieces in place, and will hold its first official meeting Tuesday night.
The new board members will be charged with creating a five-year plan, formulating a budget and seeking funding for the recently reconstituted GSSD, which would be submitted for Council review in the fall.
Board-member bios coming soon
The group has been a key effort of Eighth District Councilwoman Cindy Bass; her aide Joe Corrigan is among the members of the new GSSD board.
Other members include Matthew Canno, Barbara Hogue, Joseph Martin, Greg Piel, Mjenzi Traylor and Joseph Waldo, with additional nominations to be made in the fall to complete a 15-person board.