Quiet, mild weekend ahead at the Jersey Shore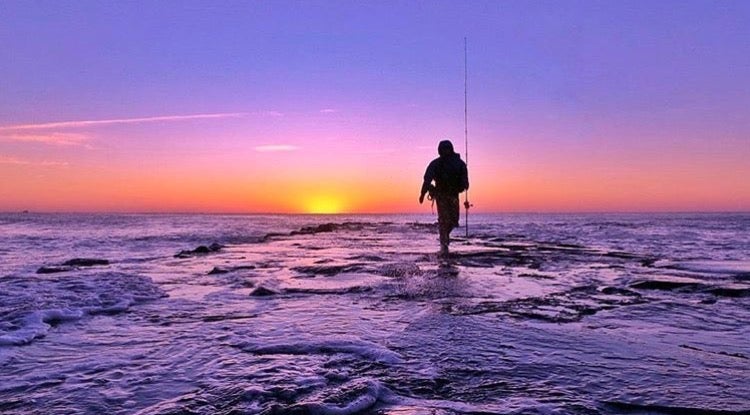 If the cold weather has kept you cooped up inside, there is relief ahead this weekend at the Jersey Shore.
Quiet, dry, and mostly sunny conditions will prevail as high pressure builds to the south and keeps a mild southwest flow through the region, according to the National Weather Service.
And it will be breezy on Saturday, with winds gusting up to around 25 miles per hour during the afternoon.
High temperatures will rise to the lower 50s on Saturday and upper 40s to around 50 on Sunday.
Average high temperatures for the third week of January are around 41 degrees.
The relatively mild conditions will remain through Wednesday, when temperatures will drop back to around normal.