PSPCA rescues 5 dogs from suspected dogfighting ring in North Philly
An early morning investigation into possible arson led to the discovery of five crated dogs, who were rescued from a suspected dogfighting ring.
An investigation into possible arson in North Philadelphia on Tuesday turned into a dog rescue operation.
The Philadelphia Fire Department was responding to a fire at a property on the 2300 block of North 20th Street in the early morning hours when it discovered evidence consistent with dogfighting.
The fire marshall deemed the fire to be arson, and soon looped in ACCT Philly, which in turn looped in the Pennsylvania SPCA's Humane Law Enforcement Team.
In various rooms of the home were five dogs, kept in what the PSPCA described as filthy crates filled with excrement.
A search of the property yielded fighting paraphernalia, including bite sticks covered in blood, collars, and scales used to weigh the dogs. In the basement, humane officers discovered a dogfighting ring.
Nicole Wilson, director of Shelter Operations and Humane Law Enforcement at the PSPCA, called the case a stark reminder that "dogfighting is still happening right here in the city of Philadelphia."
"Our Officers investigate animal cruelty every single day in this city," Wilson said, "including the heinous practice of animal fighting; something that remains prevalent."
The five dogs, who the PSPCA named Pistachio, Salted Caramel, Cake Batter, Dip N' Dots, and Sorbet, carried the marks of the "heinous practice," according to a PSPCA spokesperson — from both body scars and body language that included shaking and tucked tails.
"They didn't trust us," the PSPCA said. "And we didn't blame them."
The dogs, all of whom were surrendered to the PSPCA, were transported to the nonprofit's Philadelphia headquarters to be examined and cared for by the shelter's medical team. After medical and behavioral evaluations, the dogs may be made available for adoption.
Animal fighting in Pennsylvania carries a felony charge. A bill passed in 2015 also makes the possession of animal fighting paraphernalia a misdemeanor crime.
A PSPCA worker transports Pistachio the dog from a suspected dogfighting ring. (PSPCA)

(PSPCA)

A Humane Law Enforcement Officer pets a dog rescued from a suspected dogfighting ring. (PSPCA)

A PSPCA worker transports Pistachio the dog from a suspected dogfighting ring. (PSPCA)
No arrests have been made at this time, according to the Philadelphia Police Department. This is an ongoing investigation.
Anyone with information about this case, the whereabouts of those involved, or other cases of animal cruelty, is urged to call the PSPCA's Cruelty Hotline at 866-601-7722. Animal cruelty can also be reported online. Tips can be left anonymously.
___
Further information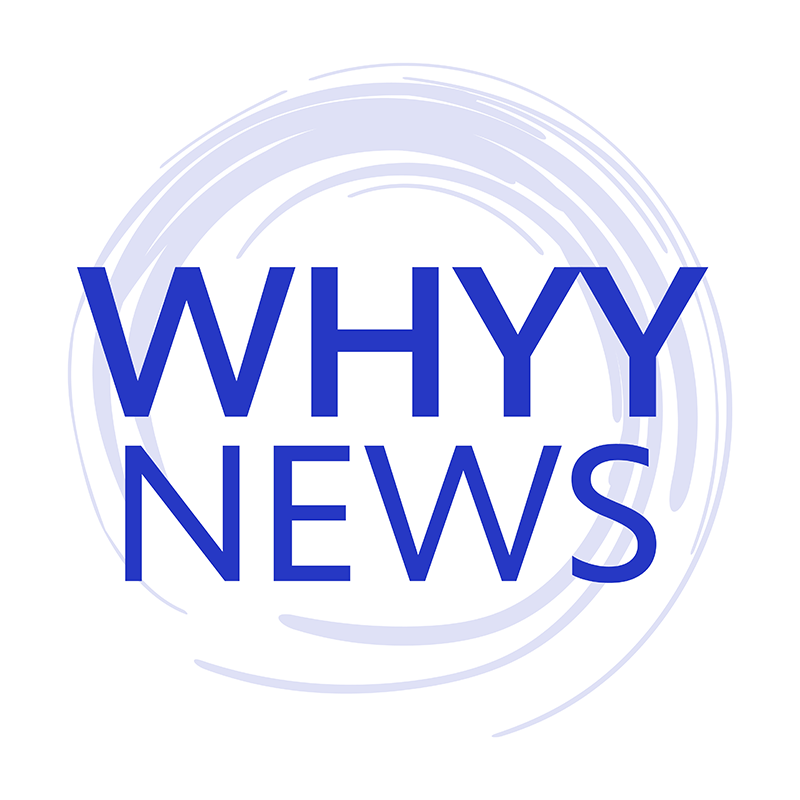 Get daily updates from WHYY News!
WHYY is your source for fact-based, in-depth journalism and information. As a nonprofit organization, we rely on financial support from readers like you. Please give today.