Princeton University begins meningitis-B vaccinations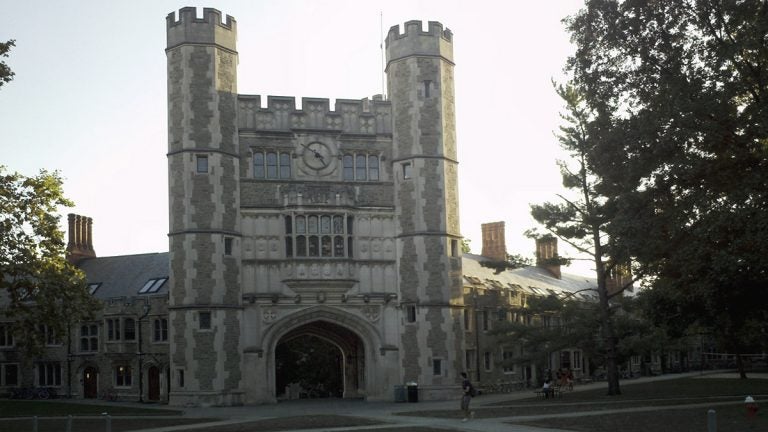 Princeton University will began administering the first doses of a vaccine against meningitis today. The Ivy League school has experienced an outbreak of type B meningococcal disease, which is sometimes life-threatening. The vaccine is available to students and staff Monday through Thursday, Dec. 9-12, 2013, noon to 8 p.m. at Frist Campus Center, Level B in the Multipurpose Room.
The vaccine Bexsero produced by Novartis is only licensed for use in Europe and Australia but not in the U.S. The Food and Drug Administration is allowing for its limited use at Princeton.
Students under 18 years old must have a parent or guardian sign a parental consent form and bring it to the clinic in order to be vaccinated.
The university's website on the meningitis outbreak states it will take about two weeks for the vaccine before it stimulates the body's immune system to develop enough protection (antibodies) against the disease.
The CDC says two doses are needed for maximum protection. The second dose will be administered in February.
The university said the school's more than 5,200 undergraduate students, and more than 500 graduate students living in dorms, are covered by the recommendation.
Meningitis can be spread through kissing, coughing or lengthy contact.
The disease causes swelling of the membranes covering the brain and spinal cord. It's fairly rare in the United States, but those who get it develop symptoms quickly and can die in a couple of days. Survivors can suffer mental disabilities, hearing loss and paralysis.
Since March, seven Princeton students and one visitor have been stricken by the bacterial illness.
CDC experts and University representatives will hold a Q&A session to students and staff that would like to learn about the vaccine or bacterial meningitis. The presentation is scheduled for 4:30 p.m. in the Friend Center, room 101.
—
The Associated Press contributed to this report.