Pleasant Saturday transitions to 'ok' Sunday at the Jersey Shore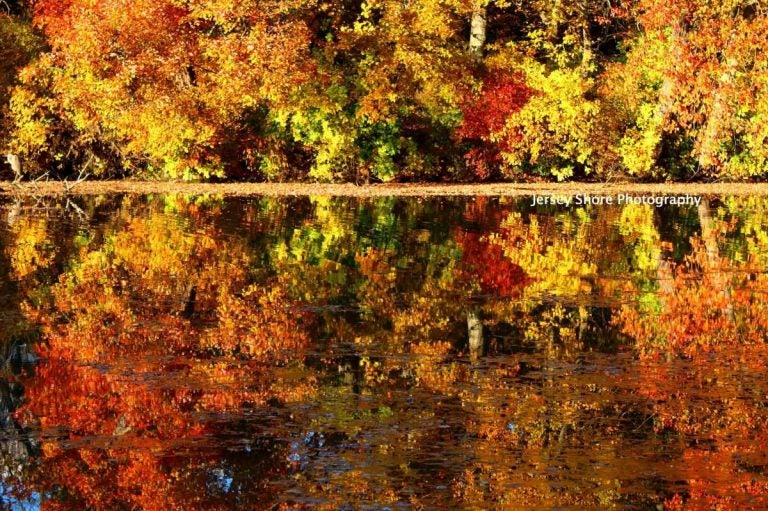 Saturday's the best day for your autumn outdoor fun at the Jersey Shore.
High pressure to the north of our region will deliver fair weather while also keeping an northeasterly/easterly breeze at the beaches, according to the National Weather Service.
That'll keep temperatures cool, with highs around 60 degrees. Skies will be mostly sunny, and some clouds will begin to build later in the day.
The high pressure system will begin to move away Saturday night, when a warm front approaches. Temperatures will drop down to the lower 50s. Moisture will build in the atmosphere with a southeasterly flow, and drizzle is likely overnight.
The National Weather Service is forecasting Sunday to begin with low clouds, areas of fog, and a chance of rain, with some improvement later in the day. Temperatures will be warmer, topping out in the middle 60s.
With the full moon's influence and onshore flow, the National Weather Service is forecasting minor tidal flooding for the Saturday and Sunday morning high tide cycles that will impact the coastal areas most susceptible to inundation.