Philly's Taney Dragons to drop the controversial name, a reminder of the Dred Scott decision
The Taney Youth Baseball Association is expected to have an "inclusive, non-divisive" name by early fall.
Philadelphia's Taney Dragons, the 2014 Mid-Atlantic Little League Champions and Little League World Series darlings, are getting a name change.
The Taney Youth Baseball Association was established in 1994 and named after Taney Street, according to the letter announcing plans to take on a new name.
The problem is Taney Street is widely believed to be named after Supreme Court Justice Roger Taney, the man who authored the majority opinion in the 1857 Dred Scott case. Taney wrote African Americans such as Dred Scott were not citizens and could therefore not sue in federal court.
When the Taney Dragons made it to the Little League World Series final, much was written about the team reclaiming the name. The team's success, however, didn't stop 2018 efforts to change the name of the street the team is named after.
The current public debate, over what should happen to monuments and signs that honor racist figures, has renewed efforts to change Taney Street's name.
The Little League team announced the decision to drop the Taney name with these efforts in mind.
"Even prior to the recent protests, and the resulting elevation of our national consciousness regarding these critical issues, the name 'Taney' has remained a source of divisiveness," read the baseball association's announcement.
The Taney Youth Baseball Association performed an "extensive historical investigation" two years ago, the last time the name came under public scrutiny, to find if there was a connection between the street name and the controversial judge.
Historical records show the street was renamed a year after the Dred Scott decision.
The baseball association wrote they found no evidence the street and judge were connected, they "cannot ignore the very real negative feelings that this name, 'Taney,' engenders among members of our community."
The TYBA board is expected to have a new name by the end of the summer or early fall, which they hope will be "inclusive, non-divisive, and also speaks to our league's geography."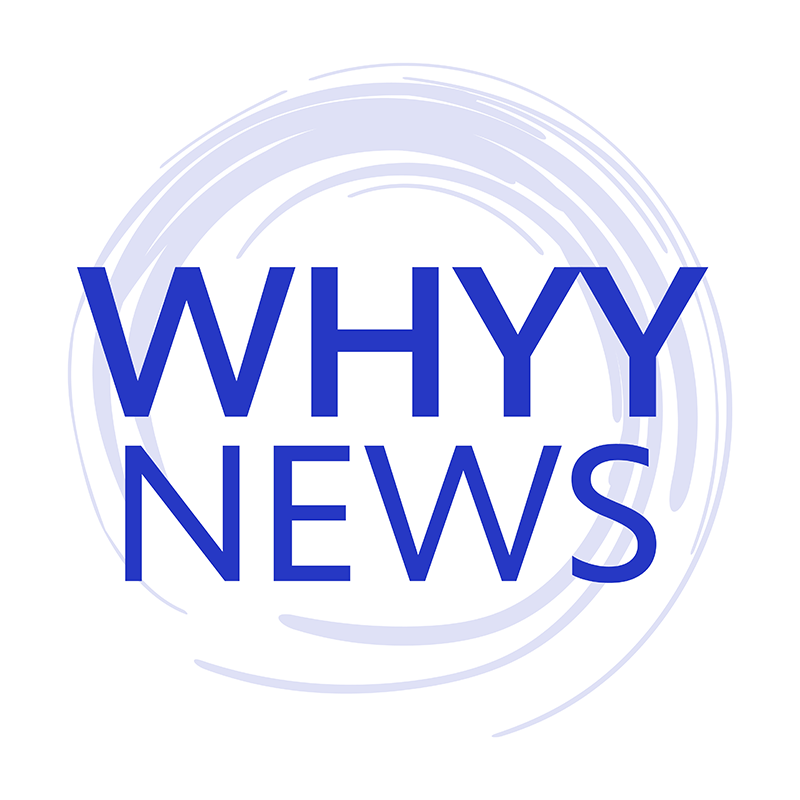 Get daily updates from WHYY News!
WHYY is your source for fact-based, in-depth journalism and information. As a nonprofit organization, we rely on financial support from readers like you. Please give today.