Philly prepares for protests after Breonna Taylor grand jury decision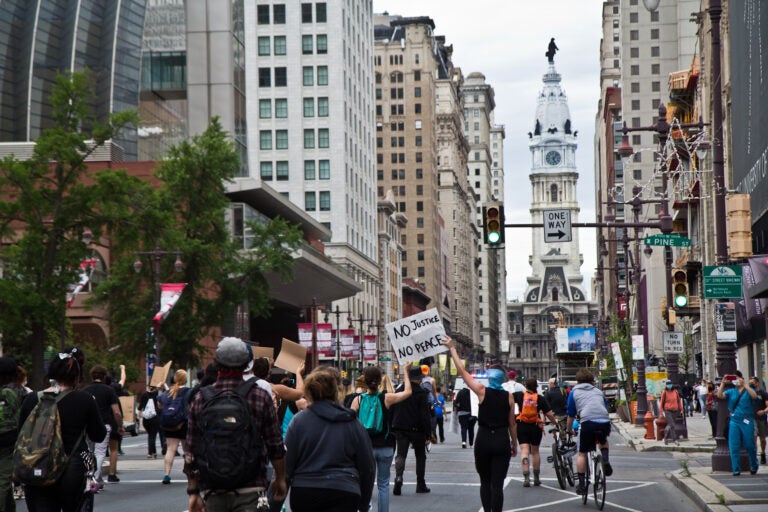 City officials announced they are preparing for protests in Philadelphia tonight and this week, following a Jefferson County grand jury's decision regarding the fatal shooting of Breonna Taylor by Louisville police.
Officer Brett Hankison was charged with three counts of wanton endangerment in connection to the raid of Taylor's home on March 13. The jury did not move forward charges against any officers for their role in Taylor's death.
In a press release, city officials and Philadelphia police released their plans for handling protest activity and large crowds.
According to social media posts, there are at least two protests planned for Wednesday night — one for 6 p.m. at 6th and Market streets and another at 7 p.m. at City Hall.
Philly stands in solidarity with Louisville. two events tonight, starting at 6 pm. pic.twitter.com/7C0uvjnLUr

— Alison Macrina (@flexlibris) September 23, 2020
"I know that many Philadelphians are feeling disappointed, frustrated, and even outraged, following today's announcement by Kentucky Attorney General Daniel Cameron," Mayor Jim Kenney said. "The City of Philadelphia fully supports the First Amendment rights of our residents, but we also want to ensure that any demonstration activity that happens is done in a safe, lawful manner. We are not aware of any specific threats of violence or looting, but we are sharing guidance to help businesses be prepared in case the situation escalates."
There will be increased police presence in Center City Wednesday night, including in commercial corridors and areas with high foot traffic. Police will also patrol other major commercial districts across the city.
Traffic patrol will be in place for protests, and drivers should expect some delays, particularly around City Hall.
City officials said they are not encouraging businesses to close early or board up doors and windows ahead of Wednesday's protests. However, the city did recommend some safety measures, including bringing signs, flags or any non-fixed objects inside, keeping the property well-lit when the business closes for the day, making sure security cameras are working, and securing all commercial dumpsters.
The city also recommended that any businesses that are currently more open or easily accessible due to damage from previous demonstrations should board up properties so they are properly sealed.
Taylor, an emergency medical worker, was shot multiple times by officers who entered her home using a no-knock warrant during a narcotics investigation. The warrant used to search her home was connected to a suspect who did not live there, and no drugs were found inside. The use of no-knock warrants has since been banned by Louisville's Metro Council.
Hankison, the officer indicted by the Jefferson County grand jury, was fired from the Louisville Police Department on June 23.
Last week, the city settled a lawsuit against the three officers brought by Tamika Palmer, Taylor's mother, agreeing to pay her $12 million and enact police reforms.
Taylor's death — and the release in late May of the 911 call by Taylor's boyfriend — marked the beginning of weeks of protests in Louisville and nationwide, fueled by her shooting and the death of George Floyd while in police custody in Minneapolis on May 25.
The Associated Press contributed reporting.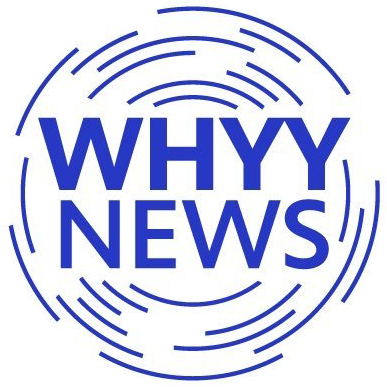 Get daily updates from WHYY News!