Philly police commissioner quarantining after COVID-19 exposure
Danielle Outlaw, Philadelphia's police commissioner, is in self quarantine after a member of her staff tested positive for COVID-19 earlier this month.
According to reporting from 6ABC, Outlaw was informed of the employee's positive test on Nov. 12, and immediately began working from home.
This comes as coronavirus cases are spiking in Philadelphia, and across the state and country. It's also not the first coronavirus incident Philly police have had.
At least several officers are reportedly hospitalized with COVID-19, and a number of others are quarantining. The department has not said exactly how many, or how they may have been exposed to the virus.
On Wednesday, the department closed its Gun Permits Office due to a spate of positive cases associated with the office.
The closure includes both walk-up and previously scheduled appointments and is expected to last at least until Dec. 7.
The department has said it's taking measures to try and limit the spread, like requiring masks and disinfecting police cars between uses. But in general, officers can't work from home, and the union that represents police officers has said it's concerned about their safety.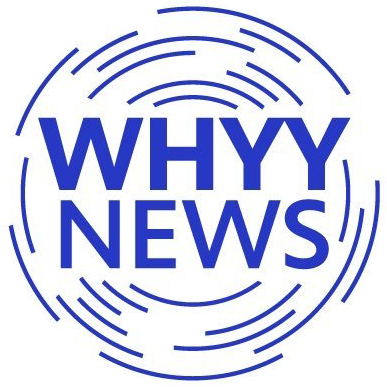 Get daily updates from WHYY News!