Philly officials denounce GOP health plan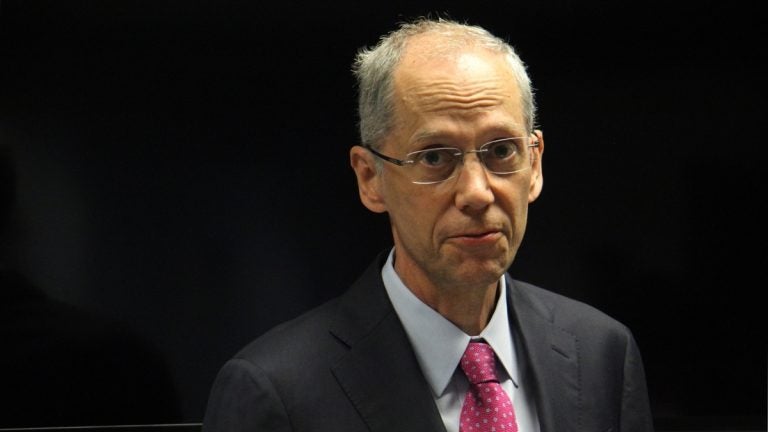 Congressional Republican leaders are trying to shore up support for the latest attempt to strike down the Affordable Care Act. As they keep a close watch on Washington, state and city officials are once again speaking up in support of Obamacare.
An array of appointed and elected officials gathered Monday in Philadelphia to criticize the Graham-Cassidy bill as a disastrous replacement for the Affordable Care Act.
Philadelphia Health Commissioner Dr. Tom Farley said support for the legislation is limited to a few Republicans.
"It's a terrible plan, but don't just take it from me," Farley said.  "At the national level, take it from other people who have looked at this … who is against it?
"Doctors, hospitals, insurance plans and patients."
Behavioral Health Commissioner David Jones said he's worried about patients not receiving care.
"Without the ACA, we will see thousands of uninsured and underinsured people go without the support they need, and the collateral damage to families could be catastrophic," he said.
Pennsylvania, New Jersey and Delaware would all see funding for Medicaid cut back 15 to 20 percent under the proposal, according to recent estimates.
In Philadelphia, 650,000 residents are enrolled in Medicaid. In New Jersey Medicaid expansion covered an additional 500,000 people and in Pennsylvania about 700,000.