'Stop killing our community': Philly officials address gun violence epidemic as nearly 500 people are murdered
Officials pointed to issues they say are fueling the crisis, from a failure on the state level to enact effective gun laws, to residents being too afraid to help police.
With Philadelphia on pace to set a new record for homicides, nearly two dozen city, state, and federal officials gathered at City Hall Wednesday morning to say they are trying to stop the violence, although change is slow to come.
Officials pointed to a range of issues they say are fueling the crisis, from a failure on the state level to enact effective gun laws, to residents being too afraid to help police catch shooters.
"I'm suggesting, I'm begging to please stop shooting each other, stop killing our community, please," said City Council President Darrell Clarke. "I don't know if they are going to hear this message. There is a better way."
As of early Wednesday, 499 people have been murdered in Philadelphia in 2021, with more than a month left in the year, setting the city on course for a higher number of killings than it has seen since 1990. More than 90% of the victims are Black men.
Clarke said he thinks the violence is one reason the city lost about 30,000 Black residents in the last decade, according to U.S. Census data, with shootings driving people to move away.
State Sen. Sharif Street said 75% of the people in his office have lost a family member to the violence. He blamed the legislature for failing to enact laws and policies to help stop shootings in cities like Philadelphia.
"The General Assembly has been derelict in its duties," he said. "Not only have we not passed additional laws to deal with the gun violence, we had the audacity to pass a bill to expand access to firearms."
Gov. Tom Wolf vetoed the bill that would have allowed people to carry concealed weapons without a permit, but still on the books is a law preempting local governments like Philadelphia from enacting their own gun control legislation.
Last year, the city sued the state over the preemption law. That lawsuit is still working its way through the courts.
"We know that common sense regulation of guns would save lives," said Mayor Jim Kenney. "We only have to look across the river to New Jersey, where strong, strong gun laws mean that the per capita rate of gun deaths is less than half the rate in Pennsylvania — right across the river.
"… So we are here to collectively make this call again with increased urgency. The Pennsylvania General Assembly must allow us to enact reasonable controls and gun on guns in our city. Until this happens, we will continue to work tirelessly in response to the crisis."
State Rep. Joanna Mc Clinton said it's not just elected officials who have a part in the fight against violence.
"We can't go into your home and tell you how to raise your child. We can't go into your home and help you confront the problems within, but we are standing here in solidarity to say that enough is absolutely enough," she said.
Police Commissioner Danielle Outlaw said her department has worked to readjust its policies and procedures based on what is driving the shootings and homicides.
"When we saw that there were more young people involved during the summer, we recognize that because a lot of the warm touchpoints were closed, we had to partner with those who work with kids to get our message out, to be able to locate them, because we couldn't locate them in the schools," she said. "When we saw that there was an increase in domestic violence, we had to prepare workshops and reach out to those who work with victims of domestic violence so we can get ahead of that. When we saw that narcotics was driving a lot of our violence, we had to put plans in place to make sure that we had specific initiatives, particularly out in the east part of the city to address the narcotics."
Kenney added that until access to guns is more regulated in Pennsylvania, the violence will continue.
"It will stop when we can get control over weaponry in the state. It will stop when we get more of our kids plugged in to programs that will put them on the right path," he said. "But I don't know exactly the date it's going to stop."
The mayor said the city is working to implement more social programs, increase access to job opportunities, and increase capacity in the city's court system, so the people committing the murders can be prosecuted and face consequences.
Elsewhere in the city, a new coalition from West Philadelphia's House of Umoja and the Philly Peace Park is working to broker ceasefire agreements in 10 neighborhoods hit hardest by gun violence.
"We have to take command of our own salvation and that cannot come from the top down," Umoja's Queen Mother Falaka Fattah said in a press conference on Sunday. "It has to come from the bottom up."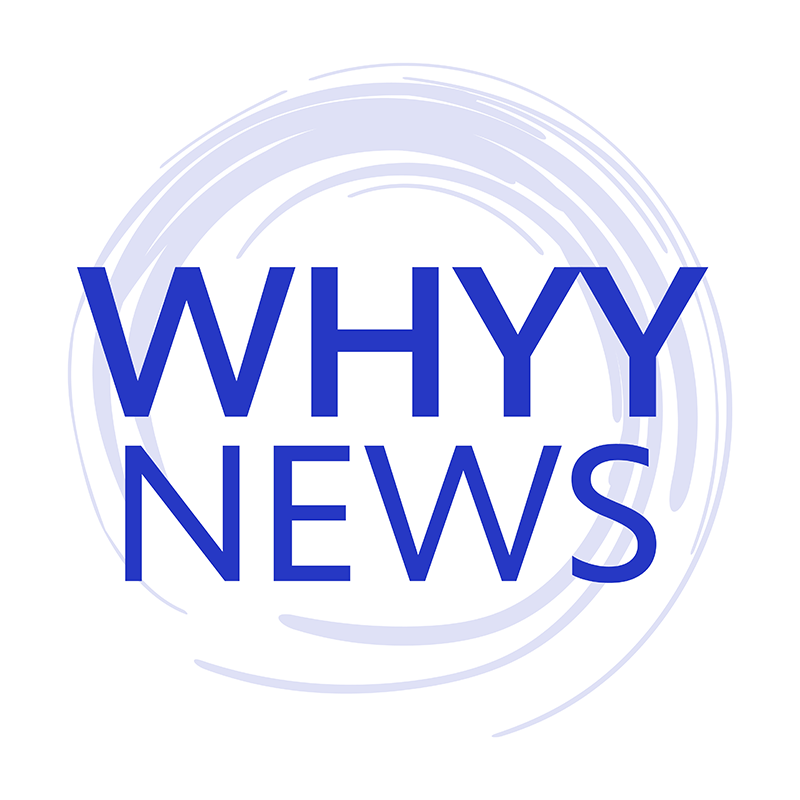 Get daily updates from WHYY News!
WHYY is your source for fact-based, in-depth journalism and information. As a nonprofit organization, we rely on financial support from readers like you. Please give today.