Philadelphia will become more walkable, bikeable in 2014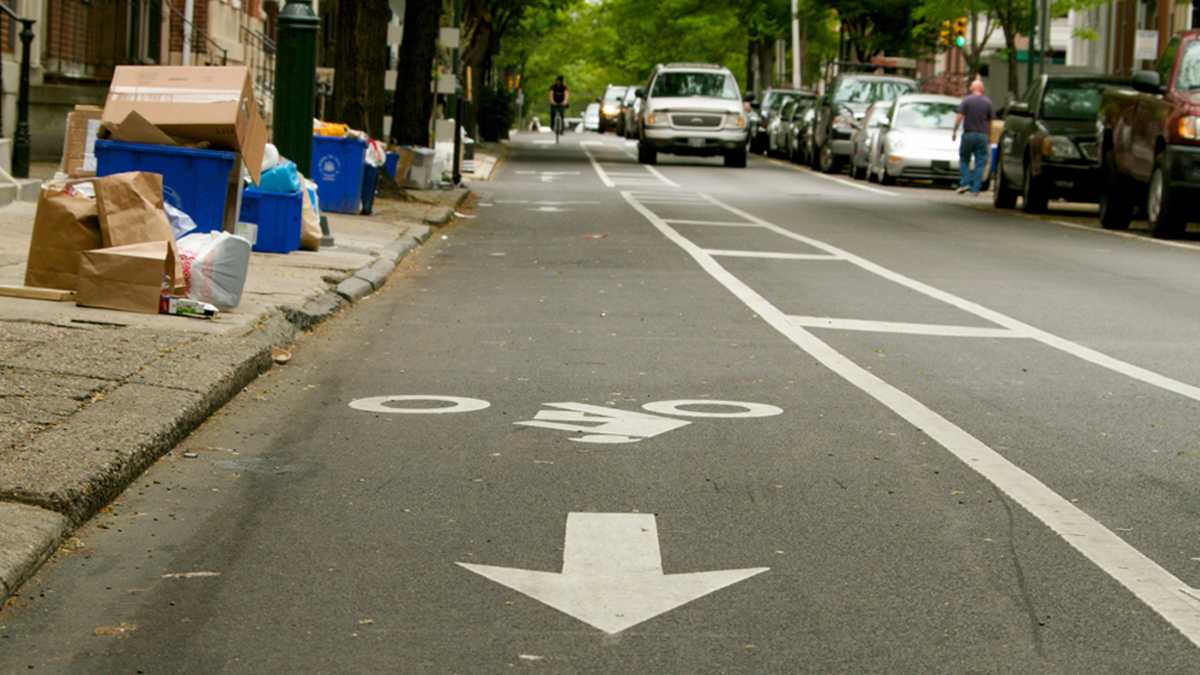 You may have heard all about the smart card payment system coming to SEPTA buses, trolleys and trains this year. But there are some other transportation initiatives in the works that will have an impact on how Philadelphians get around in 2014.
Transportation reporter Christine Fisher rounded up some of these projects for a recent PlanPhilly article. Among them are a major bike share program, renovations to Dilworth Plaza, as well as construction on the Schuylkill River Boardwalk and the Manayunk Bridge, two projects resembling New York City's High Line.
Fisher says she sees a trend toward a more walkable, bikeable Philadelphia. "There's a lot more people living right in center city and some of the neighborhoods surrounding it," she said. "And I think with more people living here, they want more ways to get around besides just relying on their cars."
To hear WHYY's Jennifer Lynn discuss some transportation changes coming to Philadelphia in 2014 with PlanPhilly transportation reporter Christine Fisher, click the audio player .