Days before school starts, Philly district reaches deal to avert possible strike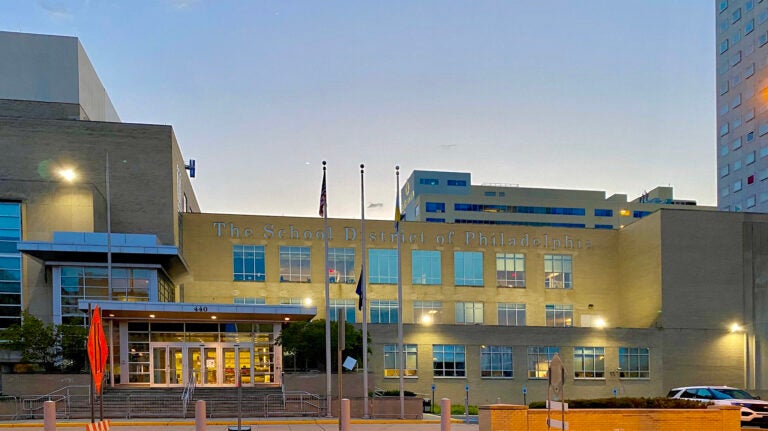 School starts Monday for students in the School District of Philadelphia. And with just days to spare, the district has averted a strike by school employees.
The district reached a tentative contract agreement with Services Employees International Union Local 32BJ, the union representing about 2,000 school workers, including bus drivers, building cleaners, and building engineers.
"We're really excited," said local union vice president, Gabe Morgan.
The union was poised to strike September 1 — the day after their current contract expires — if they didn't reach a deal.
Negotiations had stalled over pay and training, according to the union.
But Morgan says the new agreement includes historic pay increases to bring members' wages in line with comparable city employees, and millions of dollars for job training.
"It's a real difference, you know, particularly for the lowest paid workers," he said.
In a statement to the media, union officials said the tentative agreement also maintains "excellent" pension and employer-paid health benefits and preserves paid sick leave and paid vacation.
The agreement still has to be ratified in a union vote, which Morgan said is scheduled for Sept. 3. In the meantime, lawyers are reviewing the agreement.
District spokesperson Christina Clark said in a statement last week that the district "deeply values" the work of these staff members — and hoped to reach an agreement without disruption to the start of school.