From season-long success to Super Bowl run, how the Eagles are impacting Philadelphia communities
Ahead of Super Bowl LVII, the Eagles' season-long success inspires and ignites change in Philadelphia.
After the Philadelphia Eagles defeated the San Francisco 49ers to advance to Super Bowl LVII, quarterback Jalen Hurts said to thousands of fans at Lincoln Financial Field that this championship win was for them. "This is a special city," Hurts said during the postgame celebration. "They deserve everything that's going on."
As the 2023 NFC championship brought a celebration to Broad Street, the festivities are amping up over Super Bowl weekend, and the team's impact on Philadelphia will be seen for years to come.
"I think [this win] will bring our community closer together," Rhonda Bradford, 35, said after attending the Eagles Super Bowl Send-off Party at Lincoln Financial Field last Sunday. "We're all coming together, we're all having a good time and it's all good, positive energy."
Bradford believes the Philadelphia Eagles' success this season has been meaningful to Philadelphia youth.
The Philadelphia Eagles organization are "innovation leaders on and off the field," according to their 2020-2021 impact report. Their effect can be seen via toy drives, food drives, as well as charity and school events. The players engage throughout the region.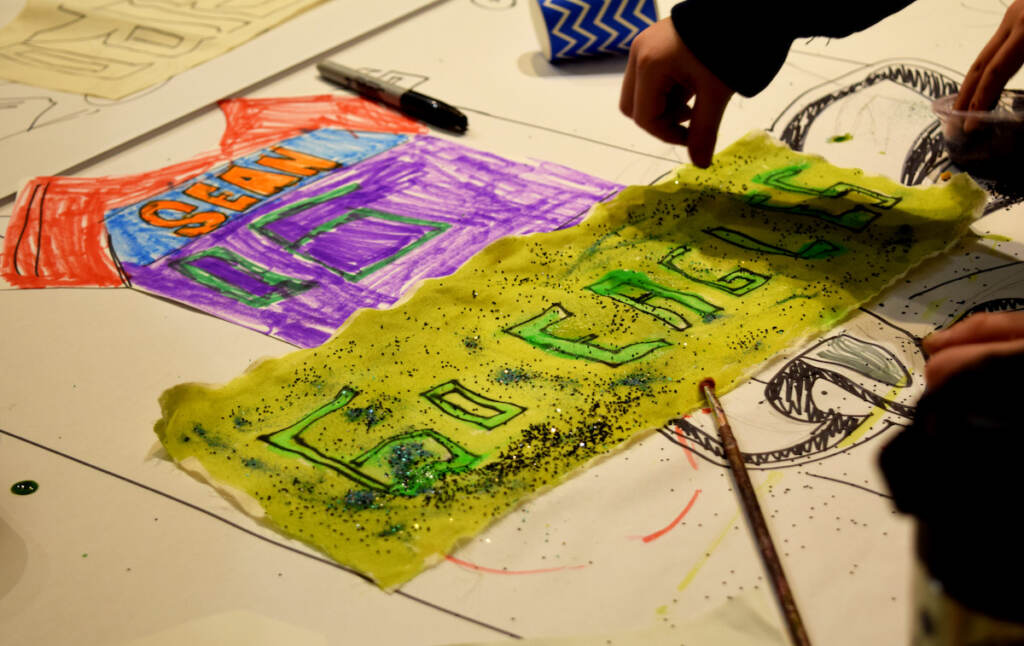 "Jalen Hurts sat down with us, talked to us, and ate with us," said Rafi Stevenson, an 11th grade student at Roxborough High School. "And that meant something."
Stevenson, a football player himself, had a chance to meet the Eagles quarterback when he visited the school last December to show solidarity, after the fatal shooting of the Roxborough football player in September.
Other Roxborough football players told WHYY News that the engagement the Philadelphia Eagles have with the city is not only exciting but inspiring, especially with tragic events that have transpired across the city.
"Seeing them give back to the community is a big step for the youth." said Timaj Bowman, an 11th grader at Roxborough.
This success of the bird's best has reached beyond high school athletes, as younger fans are also being inspired.
Philly Art Center, an after-school program with studios around Philadelphia, held an arts and crafts pep rally earlier this week for students to show off their Eagles pride with green paint and glitter.
Carter, a first grader, dressed in his Devonta Smith jersey, explained his creation while launching paper footballs through the air.
"We're making chains, confetti, and goalposts," he said.
As Mira, 8, created crafts, she shared her hope for a Super Bowl win. "I'm excited about it because if they win, at school I might get a day off or a dress down day, and there could be a parade."
Sasha Black, 23, a teacher at Philly Art center, said anticipation of this year's Super Bowl is bringing a positive vibe for her students to look forward to.
"I think it just shows that it's a bit more accessible than a lot of people think it is, but when impacts are being made in your own communities you can really see it happen in front of you, it's more of a homegrown project," Black said.
Fans are counting down to Super Bowl Sunday and anticipating what a victory will bring. "[It] will lead a spark to something greater than just football," said Muhyeeuddin, a student from William B. Saul High School.
As Hurts said, it truly is "A Philly Thing."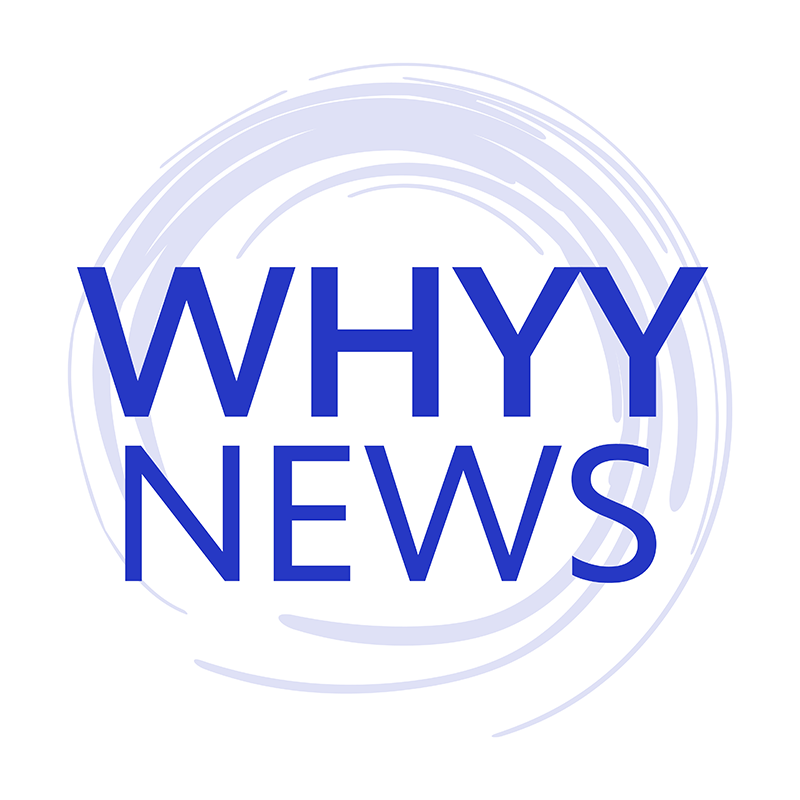 Get daily updates from WHYY News!
WHYY is your source for fact-based, in-depth journalism and information. As a nonprofit organization, we rely on financial support from readers like you. Please give today.