Philly community baby shower bridges resource gap for expecting mothers
Community baby showers have become crucial one-stop-shops for information and resources on pregnancy, childbirth, and child care.
Aasiyah Conyers is pregnant and due in November. On Saturday, she showed up at the community baby shower hosted inside Temple University's Amarak STAR Complex.
There, spread across the artificial turf field, were dozens of tables hosted by Philadelphia city agencies, community organizations, and health providers who were sharing information about social services, maternal health, and child care opportunities.
"A lot of the programs here, they help you from pregnancy to birth. So if I need help, they'll come [do] house visits and everything," Conyers said. "So, I can learn as I go. I don't have to really watch YouTube or nothing. I can get first-hand experience with people who are actually knowledgeable about this."
Community baby showers like this one in North Philadelphia have become one-stop-shops for expecting mothers and their families who may struggle to access resources elsewhere.
Maternal health experts say the events are especially important in Black and brown communities, given that people of color see higher rates of maternal mortality and morbidity.
"We have to put our energy and our focus on making Black birth better, making Black birth safer," said Dr. Sharee Livingston, OB/GYN department chair at the University of Pittsburgh Medical Center.
Black women and birthing people are three times more likely to die from a pregnancy-related complication than white women, according to federal data.
"It has not always been this way," Livingston said of the racial disparities in birthing outcomes. "Systemic racism, current and historical inequalities, social determinants of health, implicit bias — all those things play a role in the current crisis we see now."
Of the 25 pregnancy-related deaths recorded in 2018 in Pennsylvania, most of them — 92% — were preventable, according to the state's Maternal Mortality Review Committee.
Organizers of Saturday's community baby shower said they wanted to make it easier for people to find prenatal services and other types of care, such as nutrition, yoga, sleep education, and more, which can become protective factors against maternal and infant morbidity.
At some tables, people lined up to get free diapers, portable bassinets, and other baby items.
"Sometimes, you send parents from one office to another. This way, they don't have to go down to Center City, up to North Philly, down to South Philly to find resources that can be delivered to them right in their community," said state Rep. Donna Bullock.
More than 30 vendors attended the community baby shower hosted by state Sen. Sharif Street, Rep. Bullock, Temple University, Temple Health, N.O.R.T.H. Inc. WIC, Uptown Entertainment and Development Corporation, and UPMC for You.
Conyers attended the community baby shower with her mother, Jasmine Tucker. The duo collected a stack of pamphlets, flyers, and business cards, all with information for local organizations providing pregnancy, birthing, and postpartum care.
"It's exciting, because it helps us learn about pregnancy, breastfeeding, and things we didn't know about," Tucker said.
Aveeion Weems also attended the shower with her mother, Crystal Boddie. Weems has been a practicing doula for about two years and said she can help people both in traditional and non-traditional birthing environments.
"Some people don't want to always go into the hospital, they want to be in their comfortable zone," Weems said. "I feel like there should be more doulas and midwives out there."
Boddie said not enough people even know about doulas, who are non-medical, trained professionals who provide guidance and support in pregnancy, childbirth, and postpartum care.
"If they gave the community more resources [about doulas], I think that they would benefit from that," Boddie said.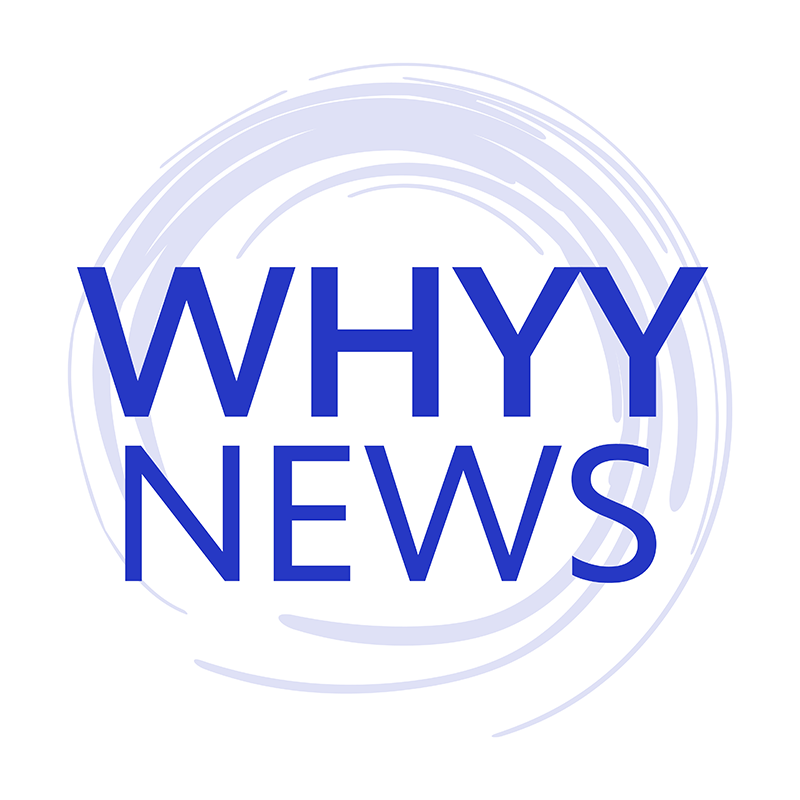 Get daily updates from WHYY News!
WHYY is your source for fact-based, in-depth journalism and information. As a nonprofit organization, we rely on financial support from readers like you. Please give today.