'The devil is in the details': Councilmember Thomas issues Philly gun violence prevention recommendations
Councilmember Isaiah Thomas releases a list of recommendations for alleviating gun violence in Philadelphia.
Working on a solution to gun violence and want to share it? Get in touch with gun violence prevention reporters Sammy Caiola and Sam Searles.
After spending the summer at "gun court," the arraignment court where many weapons cases are heard, Philadelphia City Councilmember Isaiah Thomas took a three-pronged approach to the city's gun violence problem: addressing systemic failures; pushing back on the perception of lawlessness; and coordinated court reform.
Describing the plan as "aggressive" and a "blitz" outside of City Hall, Councilmember Thomas released the results as the Collaborative Recommendations for Addressing Gun Violence.
"People have the perception that our city is lawless," said Thomas. "Our goal is to not just have an impact on the perception, but to have an impact on the everyday experiences that Philadelphians are facing."
The cases heard were preliminary hearings for instances where guns were found but there was no injury or loss of life. Thomas said that weekly visits to the First Judicial District of Philadelphia courts were "invaluable."
Thomas's plan tackles many of the strategies community members have called for — improvements to overall quality of life and more evaluation of city spending are top concerns. Speakers, including Councilmember Mark Squilla, Anton Moore of Unity in the Community, and Carol Lastowka of CeaseFirePA each highlighted recommendations.
Some, including West Philly resident Geanna Williams-Davis, are skeptical about the multimillion dollar investment in security cameras.
"Will it deter some of these kids? I'm not gonna say yeah, because they know there's cameras all over the place and they still commit these crimes," said Williams-Davis, who runs a youth violence prevention program called Positive Choices. "There's cameras all over the place and they don't care."
She said any investment in cameras should ensure that law enforcement will use footage to find and penalize perpetrators.
The new proposal does address policing, with a call for officer retention and recruitment. Brooklyn Hitchens, a criminal justice scholar who is currently conducting community surveys through the Philadelphia Fathership Foundation, said this could drive some short-term crime reduction, but long-term solutions will require more investment.
Hitchens also expressed concerns about additional security cameras justifying police in more racial profiling and racially charged harassment.
"If new officers are recruited, what matters most is that officers are trained in cultural-competence, anti-racism, and trauma-informed care," Hitchens said via email. "It is imperative that police understand the needs of the community without preconceived notions and stereotypes."
While not every recommendation, such as police hiring and retention, has a price tag attached, many do, including but not limited to:
A "$5M investment in cameras in Philadelphia's most distressed zip codes."
A" $2M investment into existing CLIP programs [and a] $2M investment into existing PHS programs that beautify neighborhoods, reduce crime, and showcase the best parts of Philadelphia."
"$1M in fingerprinting technology to expedite administrative processes and bureaucracy."
Councilmember Thomas included court cases in the list of recommendations.
"There were times where we walked into a gun court and a police officer was called to testify on a case and the police officer was on vacation… when officers are subpoenaed, after two terms of officers or witnesses not appearing, that case is thrown out," he said.
Speaking at the end of the press conference, Councilmember Cindy Bass called Philly's streets "unforgiving," adding that every Philadelphia life should be valuable.
"We have to do more, we have to do better, we have to provide additional resources…. as they say, the devil is in the details… you can't get good results or you can't get better results if you don't make some sort of an investment," she said.
Councilmember Thomas says he'll be working with other city leaders to find a start date and then complete the recommendations within a 100-day timespan.
"I'm not saying that these solutions will cure crime in the city of Philadelphia, but these are things that we think we can do something about," he said. "That's the focus – what can we do right now? Not 'what can we do a year from now or five years from now?' What can we do today when we go back upstairs to City Hall?"
---
Sam Searles is a Report for America corps member covering gun violence and prevention for WHYY News.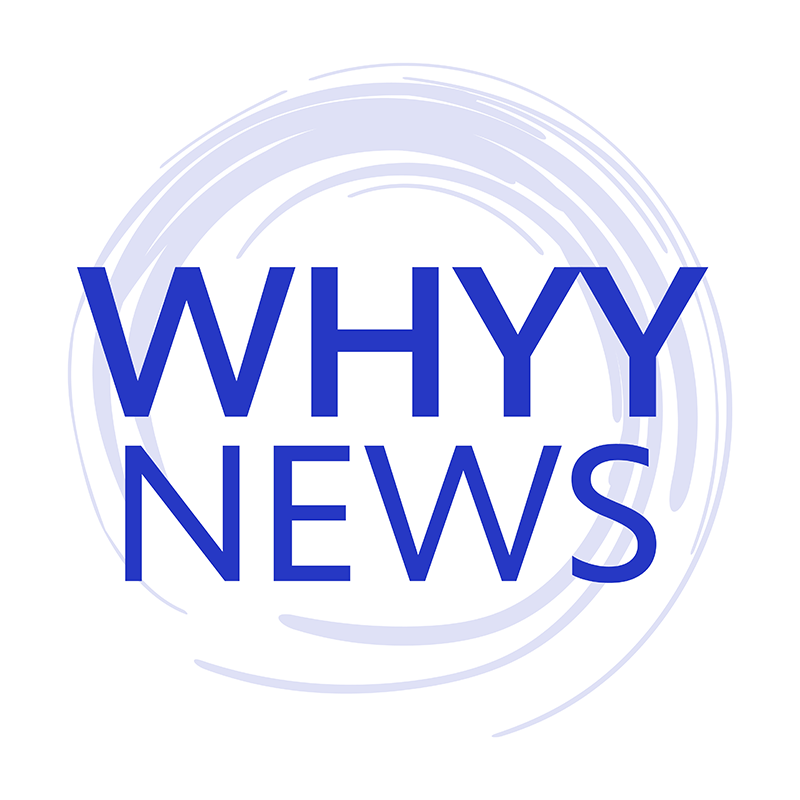 Get daily updates from WHYY News!
WHYY is your source for fact-based, in-depth journalism and information. As a nonprofit organization, we rely on financial support from readers like you. Please give today.