City Council advances Philly's $6.2 billion budget deal
The spending plan uses the city's surplus to fund tax cuts and increased spending. There's also room for the next mayor to make changes in 2024.
Philadelphia City Council's Committee of the Whole approved a new budget Thursday afternoon, virtually guaranteeing that the spending plan will be approved at its meeting next week.
The $6.2 billion dollar budget includes $10 million to fill vacancies in public safety and other hard-to-fill positions. There's funding to increase parental leave benefits for city workers from four to six weeks. It also spends millions for quality of life improvements including cleaning vacant lots and neighborhood business corridors. Council President Darrell Clarke called it a good spending plan.
"There was a clear message from the last municipal election that people want an investment in neighborhoods, they want an investment in public safety," Clarke said.
The plan also includes $3 million more for mobile crisis response teams who are equipped to help police respond to 911 calls where mental health problems are indicated. The city currently budgets $6 million for these teams. There's also an extra million dollars to add more security cameras around neighborhood recreation centers and playgrounds.
Councilmember Jamie Gauthier voted against the plan, saying the spending doesn't go far enough. Gauthier also objected to the inclusion of business tax cuts.
"We can afford $18 million for corporations, but we don't have $9 million for chronic illegal dumping. We can afford $18 million for corporations, but we don't have $4 million to keep children safe from reckless drivers around their playgrounds," Gauthier said.
The budget also includes extra money for economic opportunity spending with an additional $3.5 million to expand Same Day Pay, a program run jointly by non-profit organizations with city input that puts people to work cleaning and greening city neighborhoods, with an emphasis on hiring returning citizens. The group PowerCorpsPHL will get an additional $500,000 for its AmeriCorps program that trains young people to work in the green economy and urban farming.
Councilmember Katherine Gilmore Richardson introduced an amendment to cut the wage tax more than the Kenney Administration initially proposed.  She said the bigger cut is possible because of the surplus money the city has on hand, adding that it's also an opportunity to send people a message.
"We can continue to signal to the broader Philadelphia that we are serious about not doing business as usual. If we want to change the trajectory of this city, if we do not want to be the number one city for poverty, large city for poverty in this country, if we want to provide good quality jobs not only for our young people, for our residents who need to reskill and upskill, it is imperative that we make important investments in our community," she said. "Invest in ensuring that we can create an environment that is advantageous to business."
Mayor Jim Kenney spoke about the spending plan Wednesday, and said while the budget doesn't have a "wow factor" or any large projects, there is an opportunity for the next mayor to do that after taking office in January.
This is the final budget for both Kenney, who is term-limited to just eight years in the mayor's office, and City Council President Clarke, who announced in February he would not run for re-election.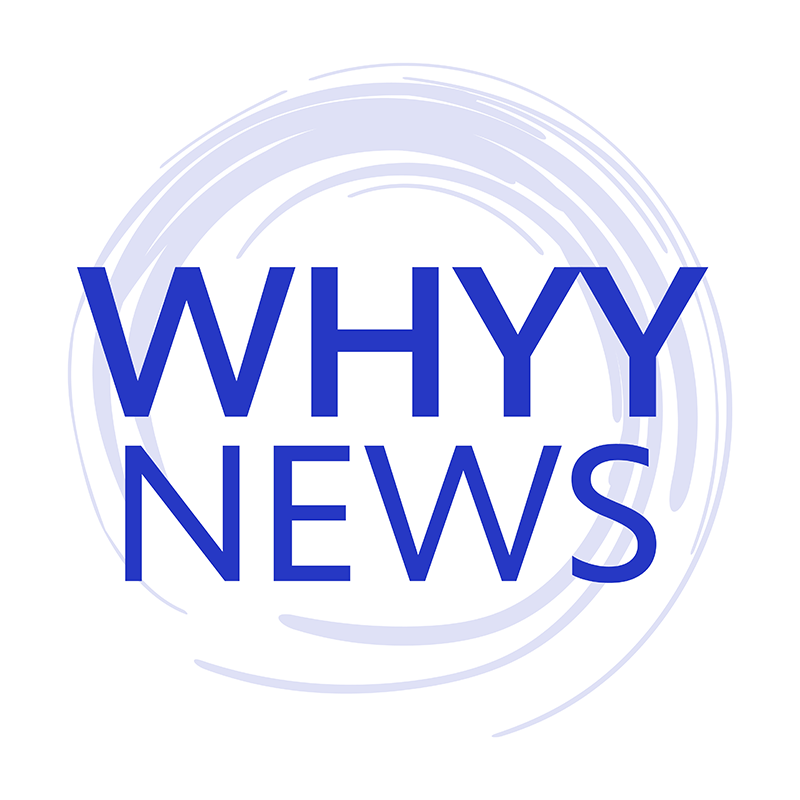 Get daily updates from WHYY News!
WHYY is your source for fact-based, in-depth journalism and information. As a nonprofit organization, we rely on financial support from readers like you. Please give today.