Pennypack Park concert rescheduled due to flooding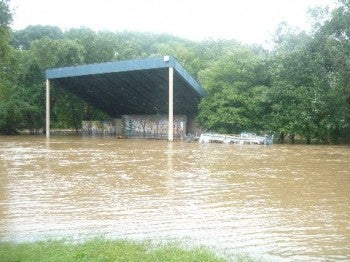 Tonight's British Invasion concert scheduled in Pennypack Park has been canceled due to flooding sustained during Hurricane Irene.
The plan right now, according to organizers, is to reschedule for either Sept. 7 or Sept. 21.
Simply the Best, the Tina Turner tribute, is still slated for Sept. 14., and a concert fundraiser may be scheduled soon.