Pennsylvania judge dismisses latest GOP mail ballot lawsuit
A Pennsylvania judge dismissed a lawsuit filed by the GOP aimed at preventing counties from helping voters ensure their mail-in ballots counted.
A Pennsylvania judge on Thursday dismissed a lawsuit filed by the Republican National Committee that had sought to prevent counties from helping voters ensure their ballots count by fixing minor, technical deficiencies on mail-in ballot envelopes.
The judge said county courts, not a statewide court, have jurisdiction.
The lawsuit, filed in the statewide Commonwealth Court, had argued that state law prevents what is known as "ballot curing" and, as a result, must be barred by the court.
But Commonwealth Court Judge Ellen Ceisler agreed with lawyers for the state's Democratic administration and ruled that county courts have jurisdiction in the matter, not a state court, because counties have the authority under state law to make rules, regulations and instructions necessary to run an election.
Ballot curing has been practiced primarily by Democratic-leaning counties in Pennsylvania. It includes notifying voters that they forgot to do things like date or sign their ballot envelope and gives them the opportunity to come into a county office and fix it before polls close.
The state's lawyers also argued that no state law bars ballot curing. Lawyers for Democratic Party groups that intervened in the case called it a "win for voters."
The lawsuit is one of many filed by Republicans over the past three years in an effort to stop mail-in voting in Pennsylvania or, at least, to throw out mail-in ballots.
Mail-in voting tilts heavily toward Democrats in the presidential battleground state. That reflects Republican distaste for it sowed by former President Donald Trump's baseless claims that mail-in voting was a vehicle for Democrats to steal the election.
Republicans filed this latest lawsuit in September, two months before Pennsylvanians elected Democrats to the governor's office and the U.S. Senate.
Republicans made similar arguments in lawsuits filed in 2020, before and after the presidential election.
In one of those cases, Trump's campaign sued counties — all Democratic-leaning counties — over their practice of ballot curing. The federal judge, a Trump appointee, rejected their claims and told Trump's lawyers that they should be suing counties that didn't help voters cure ballots.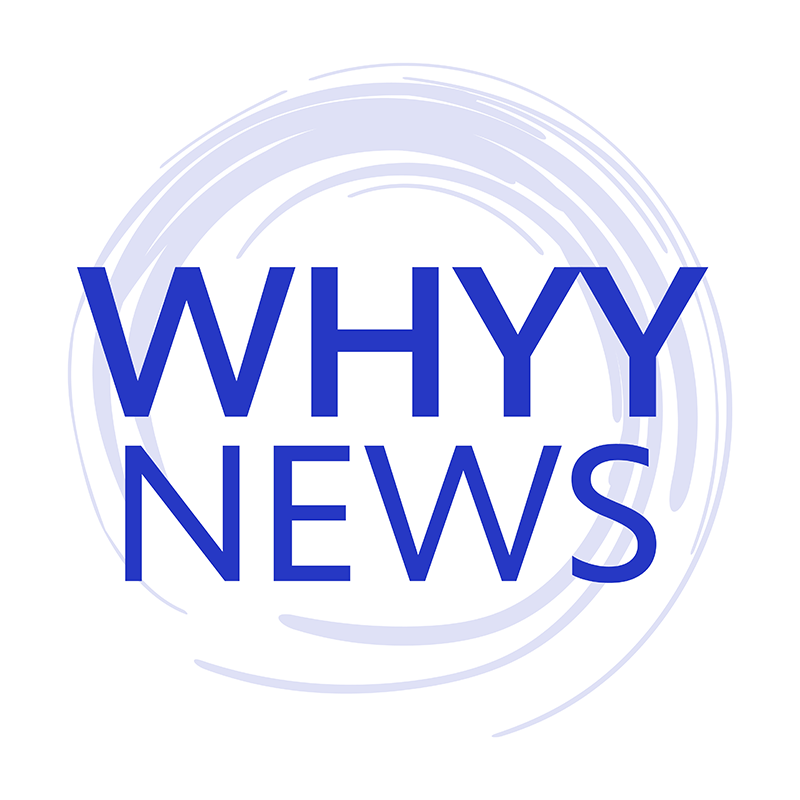 Get daily updates from WHYY News!
WHYY is your source for fact-based, in-depth journalism and information. As a nonprofit organization, we rely on financial support from readers like you. Please give today.