Split Pennsylvania House set for raucous return next week
Pennsylvania's top House Republican on Wednesday warned of chaos when legislators reconvene next week.
Pennsylvania's top House Republican on Wednesday warned of chaos when legislators reconvene next week, six weeks after representatives elected a Democrat as House speaker and left Harrisburg without conducting any other business.
Republican Minority Leader Bryan Cutler of Lancaster County said the chamber's 102-101 Democratic majority may not be able to solve the gridlock that has so far prevented lawmakers from so much as adopting operating rules for the 2023-24 session. Cutler himself served as House speaker before deciding in November not to seek the leadership post again.
Cutler spoke to reporters in the Rotunda Wednesday, down the corridor from a lengthy, closed-door meeting about the rules being held among Democratic House members. By sweeping three special elections last week, Democrats cemented a tiny majority, their first in 12 years. Republicans had kept a tight grip on the chamber for more than a decade, with rules that largely prevented Democrats from changing GOP bills or advancing their own priorities.
"Without copies of rules in advance, what will we really be doing?" Cutler said. "If the Democrats are ready to lead, let's see what they want to do. Let's see the rules. Let's get the House operating an agenda that works on behalf of all Pennsylvania. So far, we've seen very little, and that should concern every single taxpayer in this commonwealth."
The House convened Jan. 3 and elected Rep. Mark Rozzi of Berks County as speaker after the two caucuses' first choices, Rep. Joanna McClinton, D-Philadelphia, and Rep. Carl Walker Metzgar, R-Somerset, failed to garner majority support.
All Republican leaders and a few other GOP representatives voted with all Democrats to elevate Rozzi. But in the weeks of legislative inaction that have ensued, Republicans have generally soured on the new speaker, accusing him of falling short his commitment to be an independent leader. Rozzi did not return messages left Tuesday and Wednesday.
"The speaker hijacked the chamber with broken promises and he has held the will of Pennsylvanians hostage ever since," Cutler said.
Few bills are usually voted on by the full House early in a legislative session, but even preliminary work has been frozen because operating rules also determine the partisan makeup of committees.
Since early January, Rozzi has been holding public meetings with six state representatives, three from each party, that he assembled to develop what he calls the "Rozzi rules." Nothing has been made public and it's unclear whether he will be able to wrangle a majority to adopt his rules next week.
It's also unclear if other Democrats or Republicans will have the votes to adopt their own rules, or even replace Rozzi at the speaker's rostrum.
The current one-vote majority is so small that if even a single state representative departs — which could occur repeatedly in the next two years — it will cause problems.
"There will be people on both sides of the aisle running for different offices and having to resign their positions," Rep. Josh Kail of Beaver County, the Republicans' policy chairman, said at the news conference. "Every time that happens we're going to have to shut down the House because some side doesn't like the numbers that the other side has at that point in time. It's ridiculous. This body has work to do."
Rozzi has said the House won't take up other legislation until lawmakers pass his signature issue: a two-year "window" to let victims of child sexual abuse sue for otherwise outdated claims.
Rozzi has said publicly that a now-deceased Roman Catholic priest molested him when Rozzi was a boy, and that he received a settlement over abuse from the Allentown Diocese. He has long been a leader in the campaign for other victims to be compensated.
Outside the House Democrats' caucus room Wednesday, Rep. Mike Schlossberg of Lehigh County said members were reviewing rules with a large freshman class and soliciting ideas about how to to establish "a more just and a more fair system."
"We are having conversations about basically the gamut of potential proposals," Schlossberg said. "What I don't know is the specifics yet, because it's really tough to say."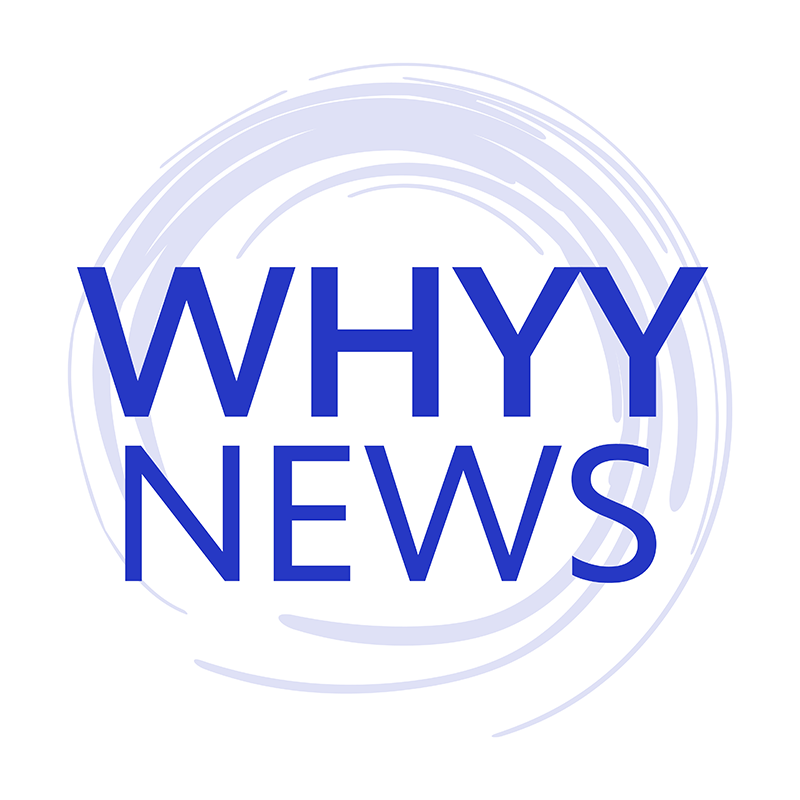 Get daily updates from WHYY News!
WHYY is your source for fact-based, in-depth journalism and information. As a nonprofit organization, we rely on financial support from readers like you. Please give today.