Keystone Crossroads will be checking in with Trump voters from around the state throughout his presidency. This is the fourth installment in an occasional series called "I Voted Trump," telling the story of Trump's presidency through the eyes of his 2016 supporters.
For Seth Kaufer, a gastroenterologist and former Republican ward leader in South Philadelphia, Obamacare repeal was the top priority. He's frustrated that Republicans, with majorities in both houses of Congress, couldn't deliver on their promise to kill the healthcare law. He blames Democrats too, but not Trump.
"Why can't the people we elect put on some big boy pants and do their job?" Kaufer asked. "Otherwise, they need to lose their jobs. That's all about draining the swamp."
The number one issue for Pastor Jim Bowers is job creation. Bowers and his wife run a mobile soup kitchen that brings hot meals to 11 towns in Northeastern Pennsylvania's Coal Region. He's disappointed that Trump hasn't created a more immediate positive impact on his community.
Save
Save
Save
Save
Save
Save
Save
Save
Save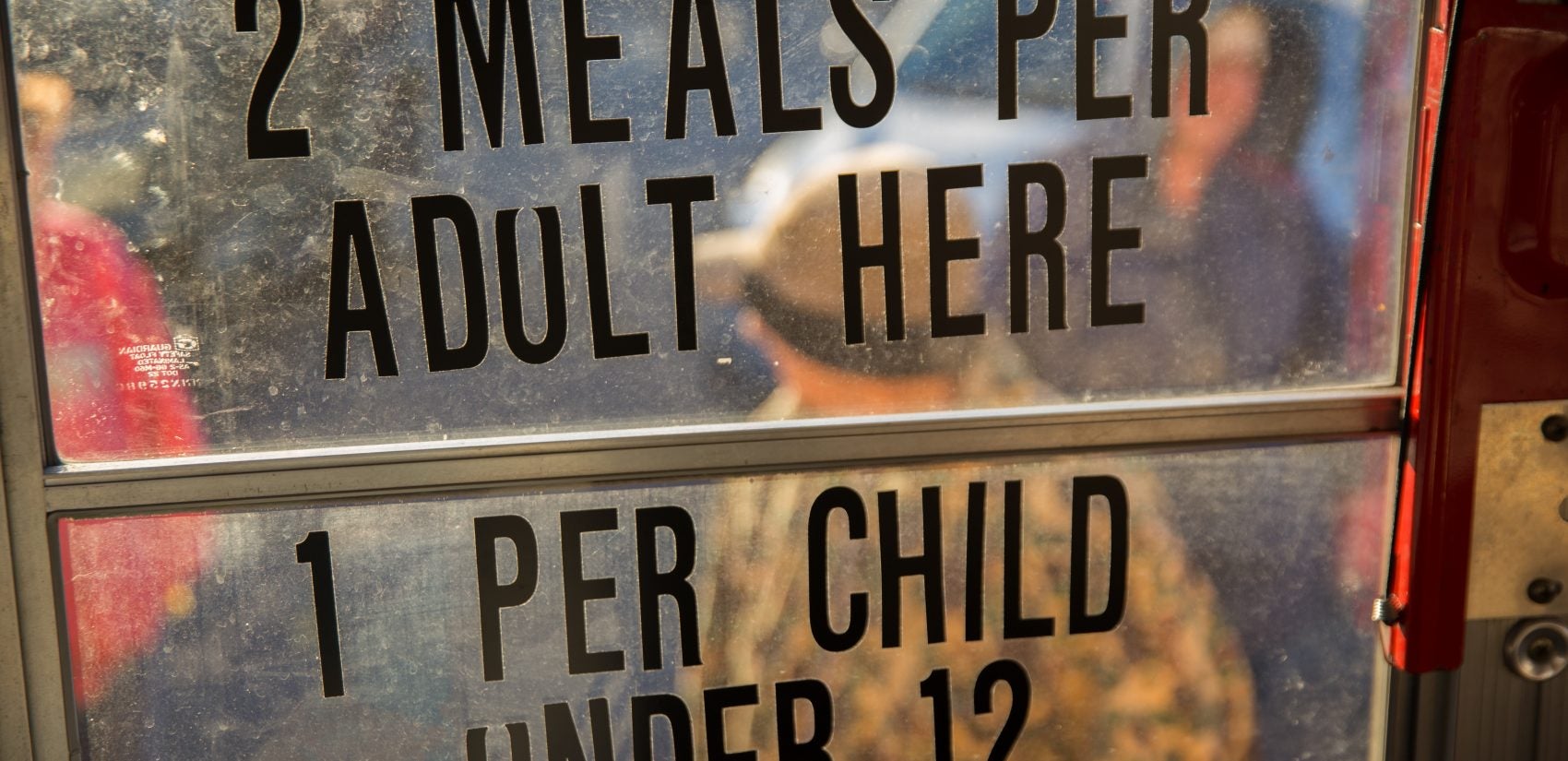 "If he was to bring incentives to Northumberland County, let's just say, people are willing to work around here," Bowers said. "They just need to find the work. And it's like that in most of the country — people are willing to work, it's just getting the work to come to the area."
A robust economy also matters to Ben Hornberger, a 23-year-old who works at an Amazon warehouse in Cumberland County earning $21,000 a year. Hornberger is hopeful, specifically, that Trump's push to reform the tax code will boost his bottom line.
"All that money I would get back every check which would help me pay my bills, my truck payment, buy food and stuff, take care of my dog, my girlfriend, my apartment — everything," he said. "So it's a big deal. I hope they get it done."
Phil and Marian Spotts live in Waterford, near Erie. He's a retired insurance executive; she's a retired nurse. Phil Spotts says Trump gets involved in fights he should ignore, and then says things that probably undercut his policy priorities.
He was particularly disappointed in Trump using profanity to criticize protesting NFL players.
"People, if they don't have a good enough vocabulary, they can express themselves in normal, English words. You don't have to use vulgar language," he said in a telephone interview.
His wife, Marian, chimed in on the extension.
"There's something about him that he can't let that kind of thing go," she said. "His ego or something. He can't ignore it, he just has to be in it."
Still, Marian Spotts says she likes that Trump acts like the commander in chief on foreign policy, especially when it comes to dealing with dictators like Kim Jong-un.
"I think he's handling North Korea well. I think that we needed to get [Kim Jong-un] stopped somehow, however they're going to get him stopped. But I think he's got him realizing that we aren't messing around, we aren't kidding," she said.
Daphne Goggins is a Republican ward leader in North Philadelphia. She bristles at media accounts that have portrayed President Trump as unsuccessful at playing 'consoler-in-chief' in the aftermath of recent tragedies and natural disasters.
"He's been very consoling. He shows up.  I think that makes up for any lack of compassion they're talking about because even though compassion is good, people need resources," Goggins said.
Schuylkill County's Jessica Tirpak voted for Barack Obama in 2008, but became a staunch conservative after she became disillusioned with his policies.
She gained national attention in 2016 when she for dressed her 2-year-old son up as "Baby Trump" at a rally outside of Wilkes-Barre.
Save
Save
Save
Save
Save
Save
Save
Save
Save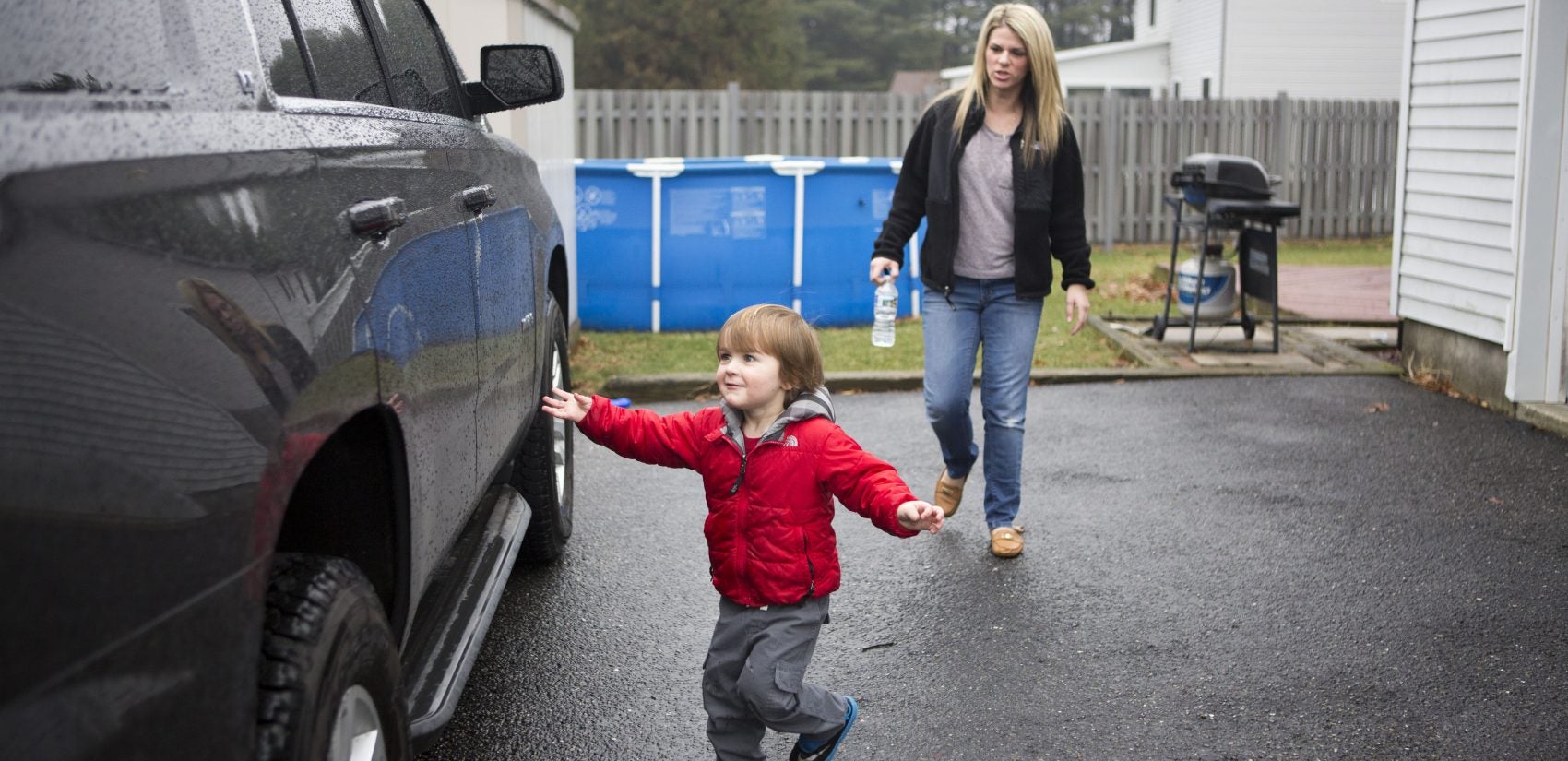 Tirpak says she received messages saying Trump's interaction with her son humanized Trump. But she's also felt a lot of pushback.
"Somebody had called me the one day and said, 'Oh my god, you've got to see these comments online.' And, you know what, for a brief second I looked at them, and they were the most ridiculous, uneducated — bullying, just straight bullying — the nastiest things," she said. "These people don't know. And I never looked again."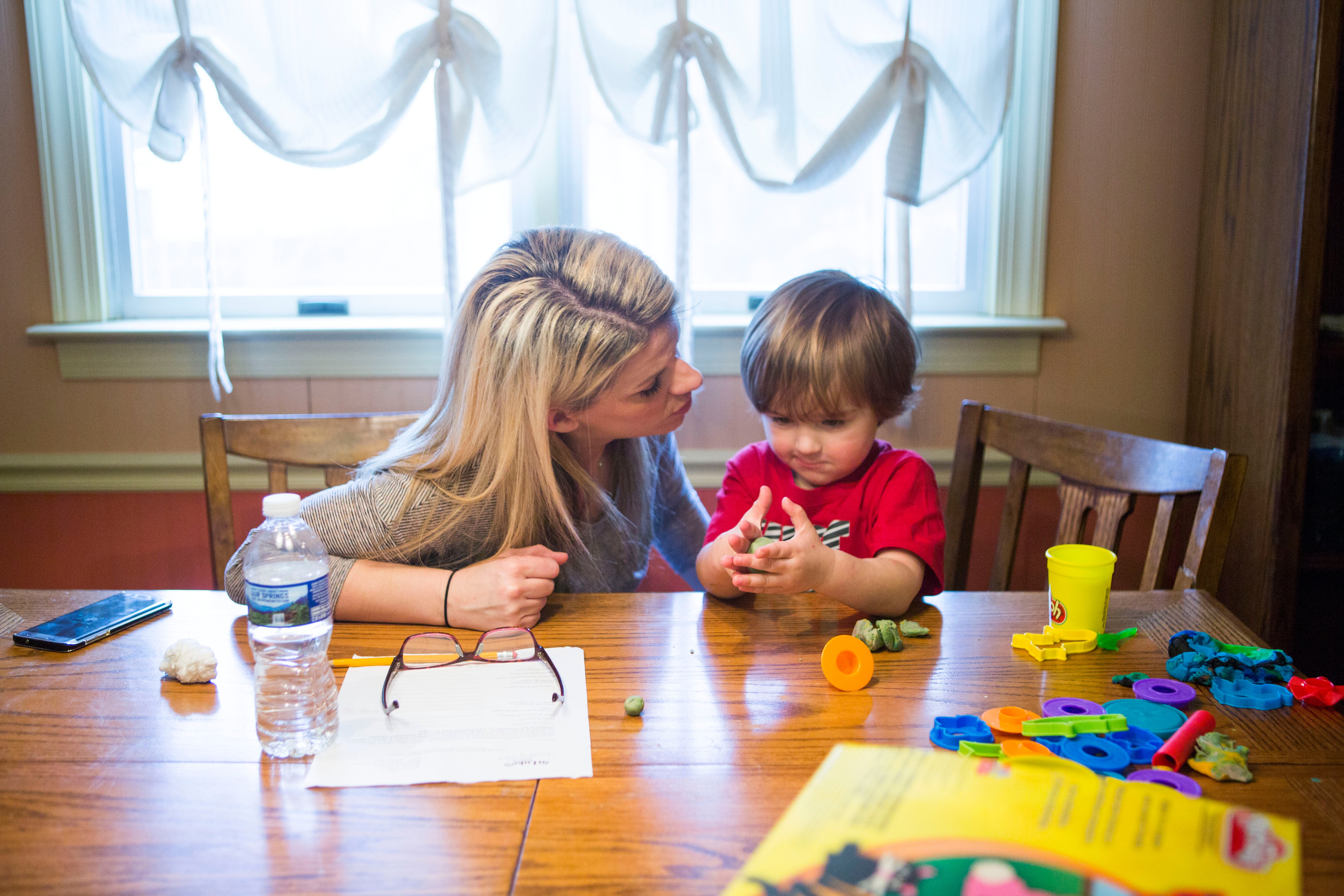 It's her 8-year-old son who Tirpak worries about more these days. She says he's been startled by the negativity and backlash toward the president that he's seen on television. She hopes the debate over Trump will become more civil.
"Everybody has the right to an opinion, but the fight has to be respectful," she said. "There's ways to go about it. And the way that people have gone about their displeasure with Donald Trump is not something I want my children to see or ever mimic."
Save
Save
Save
Save
Save
Save
Save
Save
Save