Pa. legislative committee evaluates changing cap that shortchanges victims of costly water main breaks
Pennsylvania law currently puts a $500,000 limit on total damage claims per break, leaving residents, businesses, and PECO scrambling for their shares.
When Faysal Elsaaby went to check the basement of his specialty streetwear shop on South Street after the massive Queen Village water main break in July, he walked into a scene of devastation.
"I went to the basement to try to save some stuff, and the water was too high," Elsaaby said. "Everything started falling down, and all the merchandise was in the water. I couldn't do anything."
Elsaaby said he lost everything in the basement — shoes, jeans, jackets, shelving units, even a wall. For every item on the selling floor, he keeps "10 or 15" in stock.
"It took them like nine big trucks to take the stuff up," Elsaaby said. "They take it, they throw it away."
Elsaaby said he did not have insurance that covered the damage, so his only option to recoup the loss is to make a claim against the city. But it will be an uphill battle to get back the hundreds of thousands of dollars he estimates he lost in inventory, because he'll need to share a small pot of city money with the dozens of other businesses in the area, from restaurants to antique stores, that may pursue claims.
Philadelphia's aging water infrastructure means hundreds of pipes burst beneath the city each year, sometimes flooding numerous homes and businesses. Homeowners' insurance rarely covers this type of damage, according to city officials, and when uninsured losses suffered by multiple claimants exceed a $500,000 damages cap set in 1980 by the Pennsylvania Tort Claims Act, residents and business owners are out of luck.
But decades later, change could be on the horizon. A state committee is currently looking into the implications of raising the liability limit.
'They screwed us'
The $500,000 cap caused problems for residents back in 2012, when claims from a massive water main break at 21st and Bainbridge exceeded the cap, and ended up in court.
Several dozen claimants — including residents, restaurants and a church — were forced to split the money, according to court documents provided by a claimant to PlanPhilly. PECO took close to half of it, because the utility is self-insured (even so, PECO only recouped about a quarter of the amount it originally claimed). That meant each remaining claimant got just 60% of the total demonstrated loss accepted by the court, which was often lower than the initial claim.
"They screwed us," said Jim McLaughlin, whose former home on Kater Street was flooded in the 2012 break.
McLaughlin and his partner evacuated their home in the middle of the night, after several feet of water rushed into the basement. The city replaced their furnace and hot water heater, but the two also lost family heirlooms, a library of music scores, and autographed first-edition books they had been collecting for years.
"Ninety-five percent of the stuff in our basement was consigned to a trash heap," McLaughlin said.
McLaughlin, whose insurance paid for cleanup, initially submitted a claim to the city for personal property damage totaling over $30,000, but the court estimated his and his partner's losses to be just $8,900, using a depreciation model backed by the city. Because the claims from PECO and the other residents dwarfed the $500,000 cap, McLaughlin and his partner ended up getting just $5,300 — a fraction of their initial claim.
The whole process took close to three years, McLaughlin said, causing strained relationships between neighbors, and set the family back financially. McLaughlin estimates it delayed his retirement from a job in the publishing industry by about five years.
"We were destroyed," he said.
David Fineman, the court-appointed Special Master who distributed the funds in the 2012 case, at the time called out the $500,000 cap as outdated and insufficient. He noted that if it had grown alongside inflation, the cap set in 1980 would have been more than $1.3 million in 2014 (over $1.8 million in today's dollars) — which would have covered all compensable and legitimate claims.
"The Special Master believes that it is incumbent upon the legislature to enact legislation that would increase the amount of damages that could be recovered in a situation of this sort," he wrote in a 2014 report. "The Special Master understands that this might have some effect upon municipalities budgets, but believes such a change is warranted in relation to the harm suffered by citizens."
A process designed to guard taxpayers' money
After a water main break floods homes or businesses, the city funds some cleanup without requiring property owners to go through a claims process. The Water Department's contractors clean out basements and replace damaged furnaces and hot water heaters free-of-charge.
Property owners are required to go through their insurance first, before making a claim with the city. But most homeowners' insurance policies don't cover this type of damage, said Barry Scott, the city's risk manager in the office of the Director of Finance.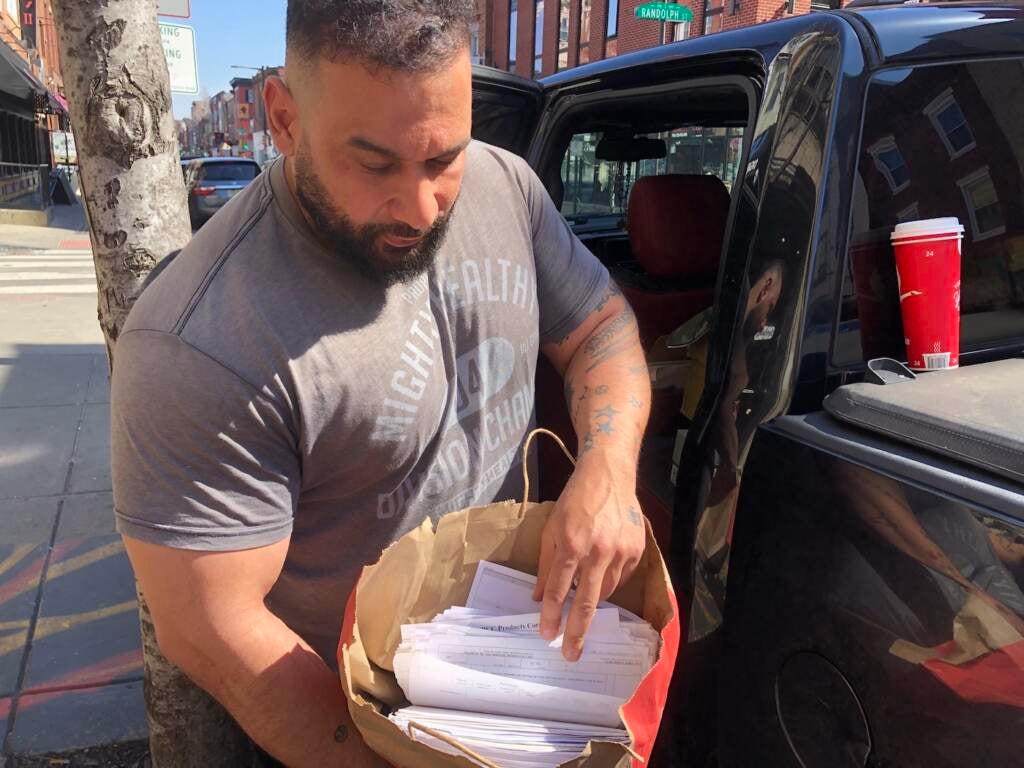 Within six months of a destructive water main break, property owners must let the city know they plan to make a claim. Then they have up to two years from the date of the break to gather photos or other documentation of the damage, and submit a claim for any losses not covered by insurance, including loss of business.
A city adjuster evaluates the claim. The city only pays for the actual cash value of an item — calculated with a depreciation formula that takes into account the age of the item — rather than the replacement cost.
"The goal here is to make the claimant whole," said Chief Deputy City Solicitor Ken Butensky. "A claimant is not entitled to a windfall."
Here's where the per-incident liability cap for PA's local governments comes into play. When claims from all property owners hit by a single water main break total above the $500,000 cap, the city can hand the money over to a court to split up, like it did in the 2012 case. Total claims from a water main break have only exceeded the cap a handful of times in the last two decades, city officials said.
Scott said the cap is about protecting taxpayers.
"Unlike a corporation, all of our revenue comes from taxpayers and ratepayers. And so ultimately, if we have to pay out more, the only place that we can get money is from our citizens, by raising the costs associated with services that we provide or raising taxes," he said. "What the cap does is it sort of limits the extent to which, you know, we could transfer that cost [to residents]."
After decades, bringing the cap up to date
A report from a state legislative committee that could reshape the damages cap is expected out in May.
Claimants have tried before to fight the liability cap for local governments in the Tort Claims Act and another for state agencies — but the Supreme Court of Pennsylvania has declined to hear several challenges to their constitutionality.
"The number was set for these caps years ago," said Lindsay Miller, a lawyer with the law firm White and Williams, which has tracked challenges to the statutes. "Over 40 years… that number has not changed since then. And I think when people bring catastrophic cases against a municipality, they expect a certain dollar amount because of their injuries and such. And the court is limited because of these caps."
Miller sees the caps serving a purpose — to keep government agencies running, and not "bogged down in litigation." But she thinks it's time the legislature revisit them.
Last year, the state Senate adopted a resolution directing the Legislative Budget and Finance Committee to study the caps and deliver recommendations on changing them to the Senate.
"First, is it necessary?" said Patricia Berger, executive director of the Committee. "Second, what would happen if this is changed? Then, what should they consider if they're changing it?"
The Committee is studying inflation, as well as the impact that changing the caps would have on litigants and government agencies. Berger declined to comment further on the content of the report, which she expects to release in May.
A change to the cap would be welcome news to McLaughlin, the victim of the 2012 main break, even though his case is long over.
"It's unfair to anyone," he said.

WHYY is one of over 20 news organizations producing Broke in Philly, a collaborative reporting project on solutions to poverty and the city's push towards economic justice. Follow us at @BrokeInPhilly.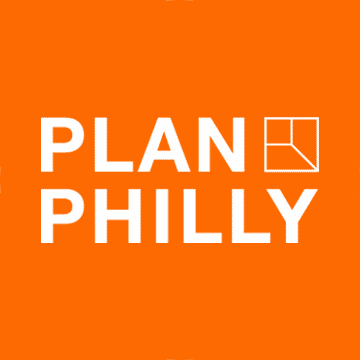 WHYY is your source for fact-based, in-depth journalism and information. As a nonprofit organization, we rely on financial support from readers like you. Please give today.