Pa. lawmakers' bid to yank JUA money continues — with a twist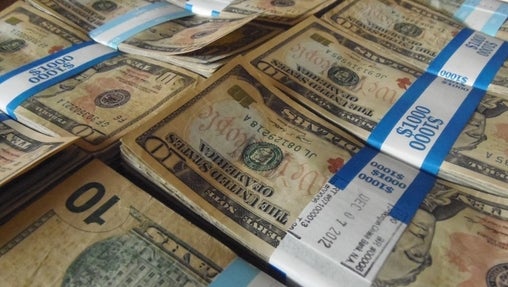 A provision in Pennsylvania's new state budget is seeking to end a two-year legal battle between lawmakers looking for cash to shore up their spending plan and a medical malpractice insurer the state created in the 1970s.
The plan would fold the Joint Underwriting Association into the state Insurance Department — despite the association's claims that it's a separate entity.
The JUA has sued the state twice over attempts to take its surplus, noting its funds are totally separate from the commonwealth's, its employees don't receive state benefits, and it's not housed in a state building.
In the most recent battle, a middle district judge sided with the JUA — declaring last month that it's a private entity.
That's what Association President Susan Sersha said last year, noting, "These are predominantly individuals who paid this money in to pay for insurance, and we don't see that the state has a right to those funds."
Now, lawmakers are trying a new tack.
A bill passed within the budget package would make the association part of the administration — and give it a new board appointed by the Legislature and governor.
Administration representatives couldn't elaborate on the legal reasoning behind the move.
Citing the operative bill, they noted a "decrease in the number of claim payments and the decline in the need in this commonwealth for the type of medical professional liability insurance policies offered by the association."
The JUA declined to comment, saying only it is exploring its options.