Olympics set to tackle flag football at Los Angeles Olympics in 2028
Also on the LA proposal were baseball and softball, which have been bouncing on and off the program for decades; lacrosse; squash; and cricket.
First, Taylor Swift. Next, the Olympics.
The NFL's ongoing push for worldwide exposure got another boost Monday when organizers for the 2028 Los Angeles Olympics delivered a proposal to put flag football on the program when the Summer Games return to the United States for the first time in 32 years.
The International Olympic Committee will vote on the proposal at meetings in Mumbai, India, that begin later this week. Also on the LA proposal were baseball and softball, which have been bouncing on and off the program for decades; lacrosse; squash; and cricket — a fitting contrast to flag football in that it is virtually unknown in the United States but immensely popular over wide swaths of the globe.
LA chairman Casey Wasserman said the new sports are "relevant, innovative and community-based, played in backyards, schoolyards, community centers, stadiums and parks across the U.S. and the globe."
Though participation numbers have been declining, there is no bigger spectator sport in the U.S. than football. Bringing its less-violent cousin into the Olympics would mark a huge victory for the NFL, which has been staging a handful of games in Europe for more than a decade now and is always looking for ways to grow both its participation and its audience beyond western Europe and the U.S. One of this season's biggest stories — one the NFL eagerly latched onto — has been pop megastar Swift's trips to two Chiefs games to watch her friend, tight end Travis Kelce.
"The NFL is such a uniquely American sport and this is their big, global try," said Dan Durbin, the director of the Institute of Sports, Media and Society at USC. "The NFL dominates in the U.S. You get 10 miles into the Atlantic or Pacific and it disappears. This gives it a chance to make it visible to a global audience."
Flag football, in which "tackles" are made by pulling a flag off a belt worn by each player, would be a 5-on-5 affair played on a 50-yard field. There aren't offensive and defensive linemen. At the World Games last year, the U.S. men won the gold medal while the women fell to Mexico in the final.
While flag football will feel familiar to the home fans, cricket will be a steep learning curve. It is almost a complete mystery in the United States. Bringing a sport with no roots in America onto the program could be viewed as a sweetener for places where it is popular, such as Australia, which is hosting the Olympics in Brisbane in 2032, and maybe even India, which is viewed as a potential host of the games in the future. A game called Twenty20 — a shorter version of the original game — is proposed for the schedule in Los Angeles. Cricket was played once before at the Olympics — in Paris in 1900.
"It's a sense of diplomacy in that getting cricket in there makes it look like you're getting a broader spectrum of sports," Durbin said.
Not included in the LA program is breakdancing, which will be a one-and-done after its debut in Paris next year. Others not making the cut: motorsports, kickboxing and karate.
Unclear is whether other sports will have to trim the number of disciplines to help the IOC adhere to the limit it set of 10,500 athletes at a Summer Olympics. The addition of five team sports will inflate the number of participants.
How a new version of football will be received five years from now in an already crowded 17-day sports schedule is anybody's guess. The Olympics, like the NFL, have been working hard to entice a younger audience. In recent years, the IOC has added skateboarding, climbing and 3-on-3 basketball to its schedule. Flag football fits into that mold, said Bettina Cornwell, a sports business expert at the University of Oregon who also believes getting the less-violent version of football into the games could be a winning move for the league.
"There are going to be hardcore NFL gridiron consumers who are not going to accept it," she said. "But you have to recognize the fact that the danger of gridiron play is a talking point. It's not popular. If there's a play that could change things, this is it. Give them kudos for trying."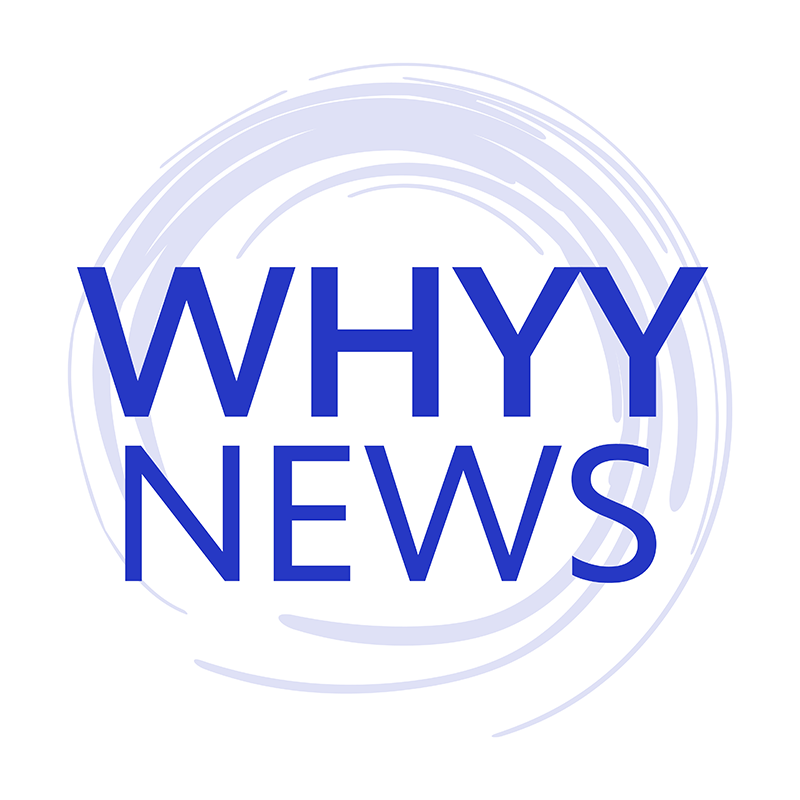 Get daily updates from WHYY News!
WHYY is your source for fact-based, in-depth journalism and information. As a nonprofit organization, we rely on financial support from readers like you. Please give today.