October 30: Squaring Logan Circle | IRS ped plaza | Philly's "European style" | Monkey Parking fight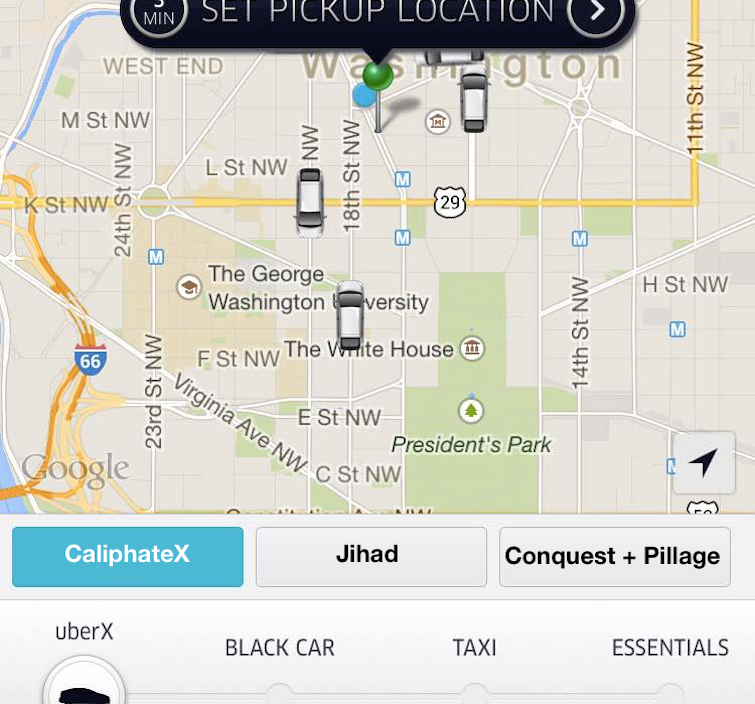 Is it time to square Logan Circle? Greg Heller argues that we should celebrate the Ben Franklin Parkway's 100th birthday by rescuing Logan Circle from its current status as a traffic rotary and turning it back into a large public square.
How will the culture of state DOTs change over the next 50 years?
There's a new pedestrian plaza next to the IRS building in University City.
Some of the Israeli companies thinking about opening their headquarters here find Philly's status as an affordable talent-production center attractive, and our built environment is also a draw. "The vibe in the city has really changed," said Chemi Peres, son of Israeli President Shimon Peres and founder of Pitango Venture Capital, Israel's largest venture capital firm. "It's a growing, beautiful city that has all the best the U.S. has to offer with European style."
Councilman Bill Greenlee wants to ban the Monkey Parking app before it arrives in Philly. Monkey Parking is an arbitrage scheme that allows people to auction "their" curb parking spaces to other people when parking conditions are tight. Charles Marohn of Strong Towns has pointed out that this arbitrage market would fail to work if curb parking spaces weren't underpriced.
Reddit user ThrowedAwayPhilly has penned a history of the Philadelphia Parking Authority that is making the rounds. As with any anonymous Internet postings, turn up the dial on your skepticism faculties, but it's worth reading up on the Authority, as they've been in the news frequently lately.
Washington, D.C.'s City Council legalized ride-sharing services yesterday over objections from incumbent taxi owners and drivers.
Apparently people liked our Uber X story. If we may toot our own horn momentarily, we were pretty excited to see it on the front page of the Huffington Post and Vox this morning.