November 22-24: Artsy Bingo | Morris Arboretum holiday garden, railway | Awesome Fest closing night | Greenbuild tours | Book Paper Scissors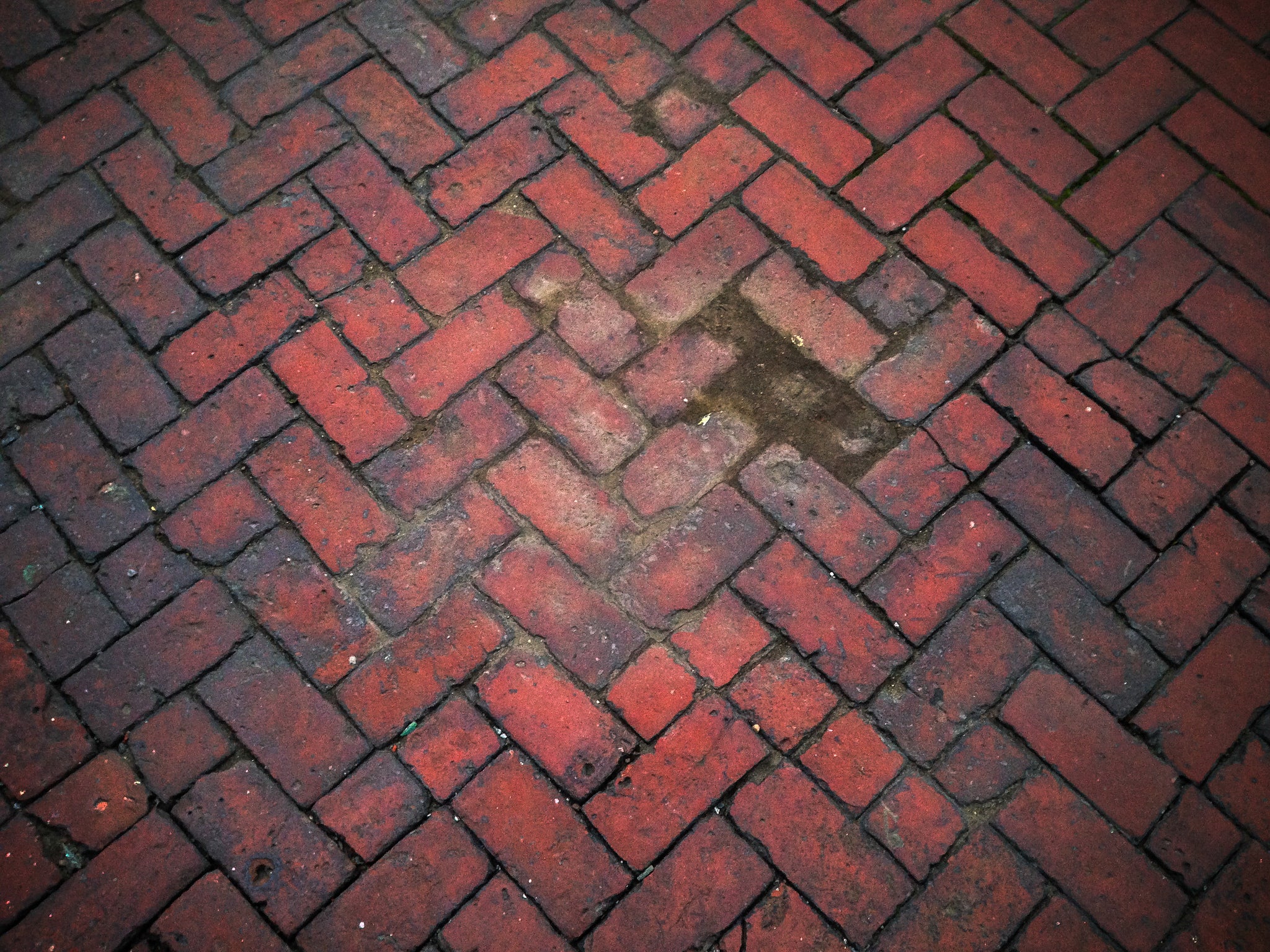 Hey, Eyes on the Street! Here's what's happening around Philly this weekend.
Friday, November 22. 7:30pm – 10pm. RyBrew, 2816 West Girard Ave. Head to Brewerytown's RyBrew for "Artsy Bingo," a night of bingo, beer and prizes all benefiting Philadelphia Sculptors. Philadelphia's "taxidermy superstar" Beth Beverly will M.C. the night. Cost: $20 entry free includes two bingo cards and one beer. Additional boards $1.
Friday, November 22. 4pm – 7pm. Morris Arboretum, 100 E. Northwestern Avenue. Morris Arboretum's holiday garden and railway open this Friday. The railroad features a quarter mile of model railroad track that winds through an intricate and festive course. The display will be open to the public through January 5 – closed Christmas Eve, Christmas Day and New Year's Day. Cost: Adults $16, Seniors $14, Members and children under 3 free. Students, hikers and bikers $7.
Friday, November 22. 7:30pm. Eakins Oval, 2601 Benjamin Franklin Parkway. The Awesome Fest wraps up its fall drive-in movie theater series at Eakins Oval tonight. The five-week celebration of the 80th anniversary of the drive-in will close with a double feature of "Planes, Trains & Automobiles" followed by "Santa Claus Conquers the Martians." Cost: Enterprise CarShare members $0.25, Non-members $19.33, Guests without a car, free.
Saturday, November 23. 8am – 4pm & 8am -12pm. Pennsylvania Convention Center, Room 118. If you haven't attended any of Greenbuild Philadelphia Saturday is your last chance. Anyone can attend the full or half-day tours. Destinations range from Longwood Gardens to the Philadelphia Zoo, the Ambler Boiler House, the Lankenau Medical Center and more. Cost: $55 – $100, register online.
Saturday, November 23. 10am – 4pm. Free Library of Philadelphia, 1901 Vine Street. The Philadelphia Center for the Book hosts its signature "Book Paper Scissors" event at the Free Library of Philadelphia this Saturday. The annual series celebrates book arts, printmaking, paper crafts, artists and educational workshops. Free.
Have fun!