November 15: Philly projects shift thinking on food access, health | Lead exposure legislation | Overtime overspending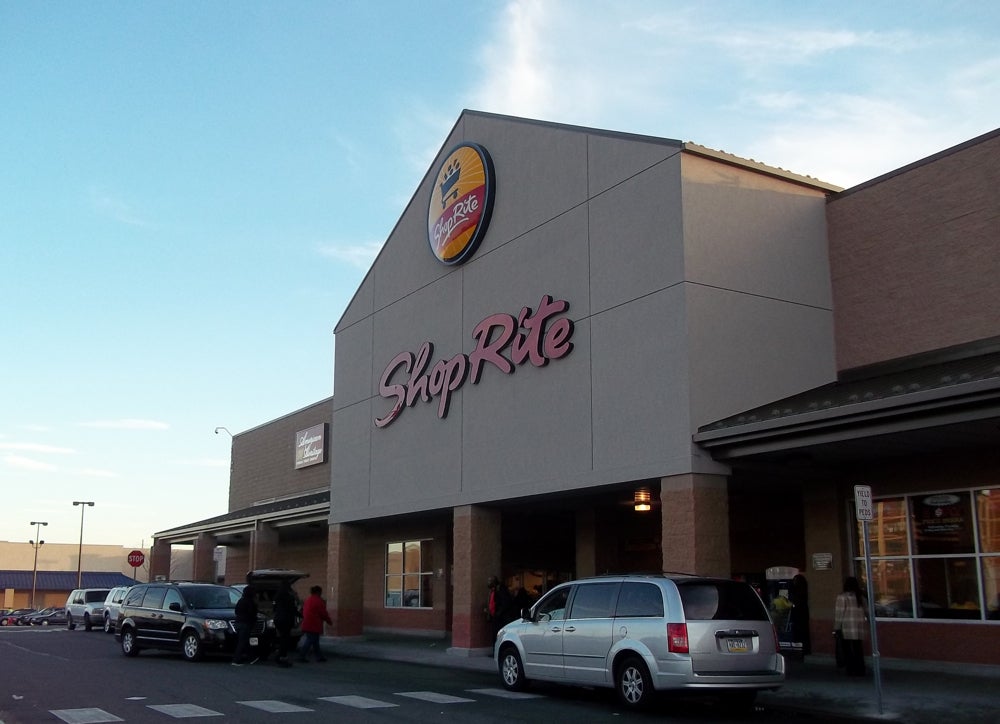 Next City takes a deep dive into the ways Philly projects are changing the ways cities approach food access and public health. The conventional wisdom about food access is changing. Food deserts aren't simply geographic conditions, they're an experience. That means simply putting a new supermarket in an area with poor food access won't necessarily shift shopping and eating habits. Providing good value, offering food selections customized to local communities, and making healthy choices in a well-located store can move the needle. And now Brown's Shop-Rites here are experimenting with in-store nutritionists, healthcare centers, entertainment, and credit unions.
City Council will consider three bills Wednesday to curb lead exposure via lead paint and pipes, after a damning Inquirer feature that outlined the city's lead poisoning crisis.
Philly overspent on overtime again in the last fiscal year and the Pennsylvania Intergovernmental Cooperation Authority (PICA) is concerned, reports Claudia Vargas. The biggest overtime spenders: Police and Fire, the Sheriff's Office, Streets, and L&I.
The Pennsylvania Academy of the Fine Arts is digitizing its historic photograph collection, reports the Business Journal. The project is funded through a grant from the Institute of Museum and Library Services' Museums for America program, and will focus on digital preservation and online access.