'Not asking for a dime': Incarcerated people sue Cumberland County over jail conditions
Prisoners are suing Cumberland officials over conditions inside the county jail and accusing them of mistreatment. A county commissioner says otherwise.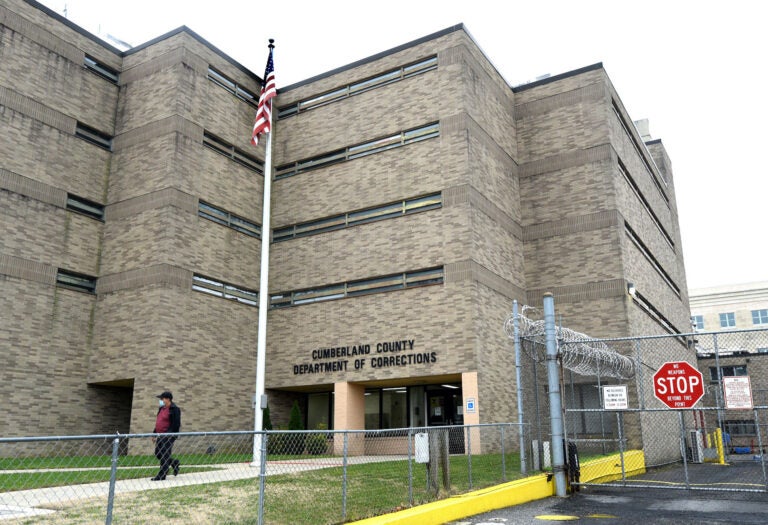 After months of claims by incarcerated people and staffers that the Cumberland County Jail had botched its response to the COVID-19 pandemic, prisoners are now suing county officials in U.S District Court.
The lawsuit, which is scheduled for a hearing this month, asks for a monitor "to report on conditions within Cumberland Jail and make recommendations to the court consistent with CDC guidance on best practices to prevent the spread of COVID-19."
It also requests that the jail immediately give prisoners masks, hygiene products, and cleaning supplies, and also provide for physical distancing, routine testing, quarantining in a non-punitive setting, and proper nutrition.
"It's our humble view that Cumberland County folks have failed from beginning to end,"  said attorney Jeffrey Pollock, who is representing the prisoners. "We are not asking for a dime. We're asking for decent treatment for detainees."
The Bridgeton, New Jersey jail, with a population of less than 300, has been a COVID-19 hotspot. Attorney Stuart Alterman, who represents the corrections officers' union, estimated that roughly 65 prisoners and 19 staffers had contracted COVID-19 by the end of 2020 — numbers provided by Cumberland County spokesperson Jody Hirata at that time were almost as high.
In a statement, Joseph Derella, Director of the Cumberland County Board of Commissioners, called the lawsuit "a cynical attempt to use COVID-19 as a get-out-of-jail-free card." He added that, despite "enormous efforts" by administrators and staff  "that have successfully controlled the spread of COVID-19 in the county jail, many see the pandemic as an opportunity to put forth their own agenda."
In December, Cumberland guards shut down a tunnel some prisoners had created to smuggle contraband in from the sidewalk to the facility's roof with a rope-and-pulley system.
So great is the prisoners' fear of contracting the virus, said Pollock, that "one of the inmates told me that some of them had actually broken out, gotten contraband, and come back in … and that people were not upset that they left, but that they came back and might have brought COVID with them."
Darnell Williams, 45, was released from the Cumberland jail in November, after contracting COVID-19 there.
"I was real scared," he said. "I tested positive and they put me back in the same tier. I wasn't quarantined, we were all piled on top of each other."
Still sick, Williams said he was moved to the Essex County jail for two days, then allowed to return home to wife, Patrice Moseley, who has asthma and diabetes. She then contracted the virus, too.
"They put our lives in jeopardy," Moseley said.
After an outbreak of the virus among kitchen workers last year, Cumberland prisoners were regularly fed takeout pizza and TV dinners.
"These guys aren't teenagers, they're trying to fight off COVID," said Pollock, "so there's a problem there."
Pollock said he has seen "a lot of cooperation" with correctional officers and nurses, "because they're troubled, too." He said guards have shared cleaning supplies and made a chart that shows all the COVID-positive prisoners throughout the facility. "But they've not isolated them," said Pollock.
The suit comes on the heels of last month's report by the New Jersey Department of Justice that said conditions at the Cumberland County Jail violate the constitution, because the facility "failed to take measures to prevent inmate suicides and provide adequate mental health care." In a January statement, Derella said "corrective action addressing these concerns is being implemented."
For Alterman, the jail's COVID-19 response is a by-product of the ongoing political battle over the facility's future. Last year, a plan to build a new $64 million jail was scrapped, while officials announced they would shutter the current facility.  The union representing corrections officers has sued to stop the closure. The jail, said Alterman, "has been set up for failure by the county freeholders," who want to use the money elsewhere.
The expectation that the jail was closing, he said, allowed the attrition of correctional officers — in December, one guard reported that some nights, only five officers patrolled the entire facility — and fueled a lack of preparation for a second wave of COVID-19.
"Because they felt the shutdown was imminent," said Alterman, "the county stopped buying the PPE they needed — sanitizers, masks — and just let it run down to the ground."
Derella, in a statement, said: "The facts speak for themselves, since the beginning of the pandemic, no inmates have died from COVID-19, no inmates have been hospitalized and very few have exhibited even moderate symptoms. We will continue to resist these legal attempts to force us to choose between building a $65,000,000 jail and the release of inmates who have been deemed by our prosecutor and courts to be a danger to the public."
Alterman said the virus continues to be problematic, with five incarcerated people and three guards currently testing positive and nearly 80 prisoners and staff in quarantine. He said testing is only done when someone is symptomatic.
Hirata said that three prisoners and one guard currently tested positive for the virus, and that testing is done for symptomatic individuals and those in close contact with people who have COVID-19. She said recently that staffing challenges predated the pandemic and were caused by delays in receiving qualified candidates from New Jersey Civil Service and officers taking leaves of absence or moving to other jails as detainees were transferred.
Compassionate release measures put into place by the state and courts, said Pollock, offer little relief for county jail detainees who haven't been convicted. He said he knew of some prisoners who took a guilty plea so they could take advantage of that order.
Pollock said he has wondered if Cumberland County is "setting them up to fail" to justify closing its jail.
"Close it or don't," he said. "But if you're going to keep these people incarcerated, you have to give them their constitutional rights."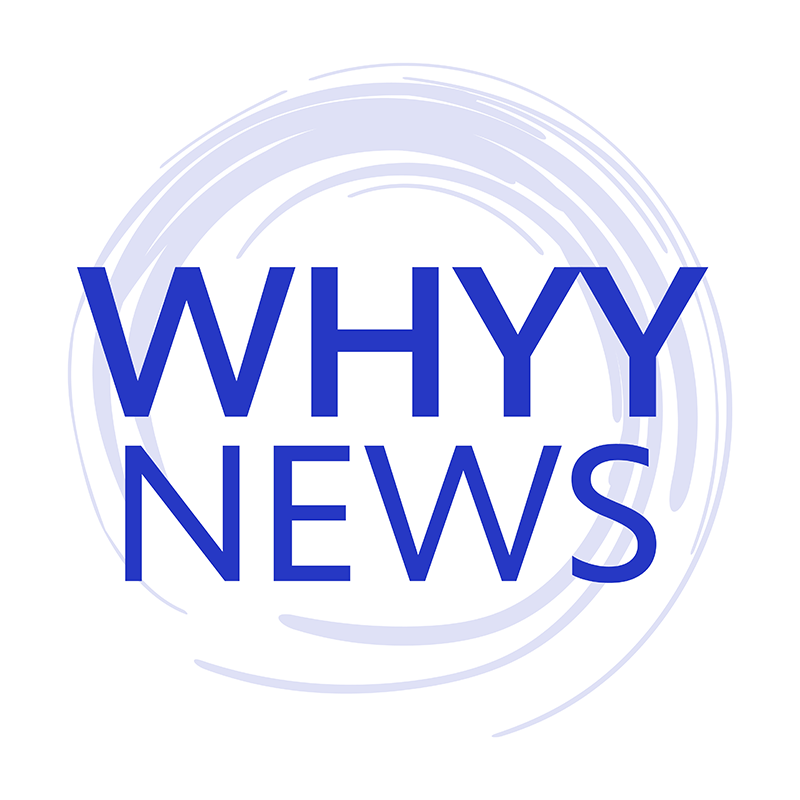 Get daily updates from WHYY News!
WHYY is your source for fact-based, in-depth journalism and information. As a nonprofit organization, we rely on financial support from readers like you. Please give today.