NJ Transit completes installation of automatic braking system on rail lines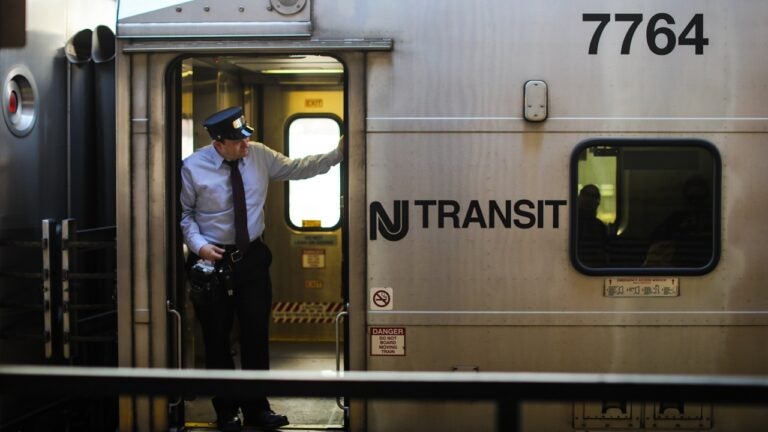 New Jersey's public transit agency announced Friday that it had completed the installation of a federally mandated automatic braking system that helps prevent crashes and derailments.
NJ Transit has met a federal end-of-year deadline to install the "positive train control system," according to a certification by the Federal Railroad Administration.
"In the months ahead, as our post-COVID future takes shape, hundreds of thousands of New Jerseyans will once again turn to NJ Transit trains to get to work, to get to school, please God, to get to a sporting event or a show," Gov. Phil Murphy said.
Riders faced intermittent delays over the past three years as the Murphy administration, contractors, and federal officials raced to meet the 2020 PTC deadline.
"We had to make some very difficult operational decisions that impacted our rail service — and obviously our customers — in order to meet this critical deadline. These decisions were never made lightly," said Kevin Corbett, president and CEO of NJ Transit. "We cannot thank you enough for hanging in there with us to help deliver PTC on schedule."
Work on positive train control began in New Jersey under former Republican Gov. Chris Christie, but Murphy, a Democrat, said the job was only 12% complete when he took office in 2018.
"Put aside the requirements for testing and training, just the installation stood at only 12 — one, two — 12% complete," Murphy said. "Twelve percent complete, even though they had eight years in the administration before us to get the job done."
Positive train control uses GPS technology, Wi-Fi, and high-band radio transmission to control the speed and movements of trains and reduce the likelihood of human error. It became required on all non-exempt commuter railroads under a law passed by Congress in 2008.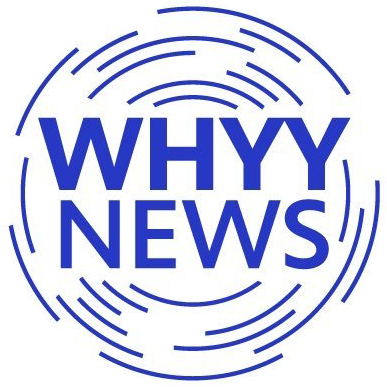 Get daily updates from WHYY News!