N.J. towns push state to keep cap on union arbitration awards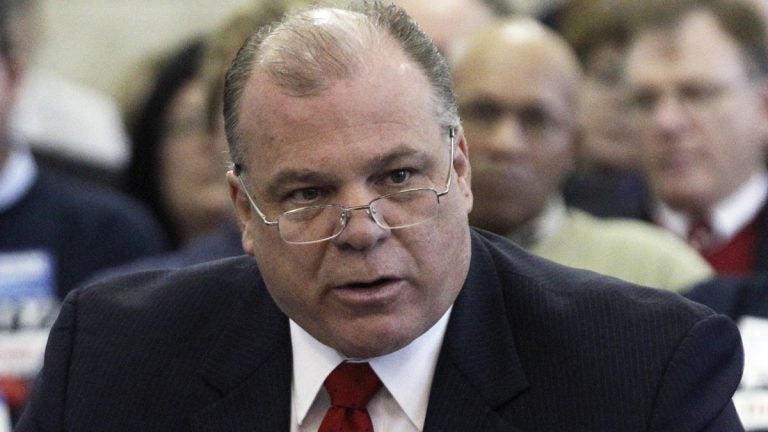 New Jersey towns are urging state officials to act to prevent what mayors say would be a municipal budget buster.
If the New Jersey Legislature does not act by April 1, a 2 percent cap on arbitration settlements of contract disputes with police and fire unions will expire.
Towns are required by state law to stay within a 2 percent limit on property taxes. And Stone Harbor Mayor Suzanne Walters, who serves as president of the New Jersey League of Municipalities, said extending the arbitration cap is the organization's top priority.
"If this expires, what it's going to mean is that if a high percentage is awarded to a union, the municipalities are going to have to cut back on services," she said. "They're going to have to lay off people, they're going to have to maybe not do some infrastructure."
It's critical to keep the cap in place, agreed Saddle River Mayor Sam Raia.
"Forty percent of our costs are the police portion of our budget," he said. "So just think about it, 40 percent out of control would be a major, major step backward for all of our communities."
Senate President Steve Sweeney and Assembly Speaker Vinnie Prieto say they understand the importance of the cap and expect lawmakers will approve an extension.