N.J. hospitality industry worried Trump could restrict worker visa program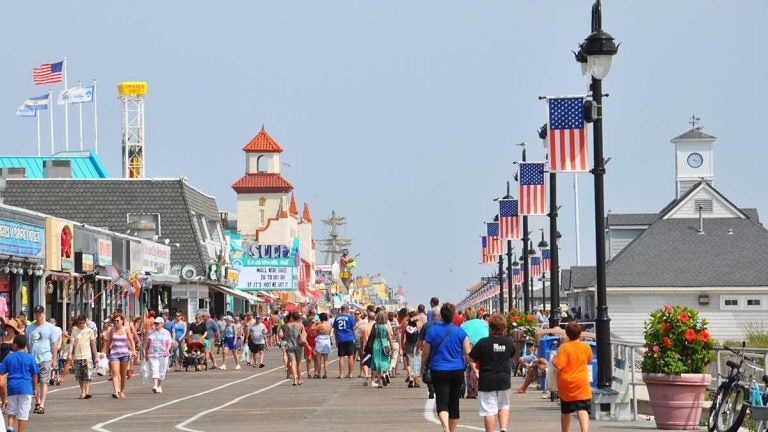 Some New Jersey businesses that rely on foreign students to fill seasonal jobs are hoping President Trump backs away from a campaign promise to eliminate a work visa program.
More than 5,000 foreign students each year participate in the J-1 visa program in New Jersey, working in seasonal jobs for about ten weeks and then spending a month traveling the country.
New Jersey Restaurant and Hospitality Association President Marilou Halvorsen said curtailing the program would hurt businesses that rely on those workers before and after the height of the summer tourism season.
"It would certainly be a reduction in hours of their operation. It would be a reduction in jobs because those people that were working, American workers that were working on the shoulder seasons, those businesses wouldn't be able to operate so they'd have to close altogether."
Cape May County Chamber of Commerce President Vicki Clark said about 2600 foreign students work in the county between March and October and seasonal businesses would struggle if the visas are eliminated.
"We simply do not have a population to fill all of the seasonal jobs that are created by our beach and boardwalk driven tourism season. We're very heavily populated with senior citizens. Students locally are not available until June and then they go back to school in August."
Clark said curtailing the visa program could hurt local residents who would earn less if businesses had to cut their hours because they didn't have enough staff.
"And when that happens all of the local people who are depending on those hours to earn enough money in the summer season to sustain them through the quieter times of the year here when we don't have year-round jobs, they lose that as well."