New Jersey's transportation funding stalemate could last into November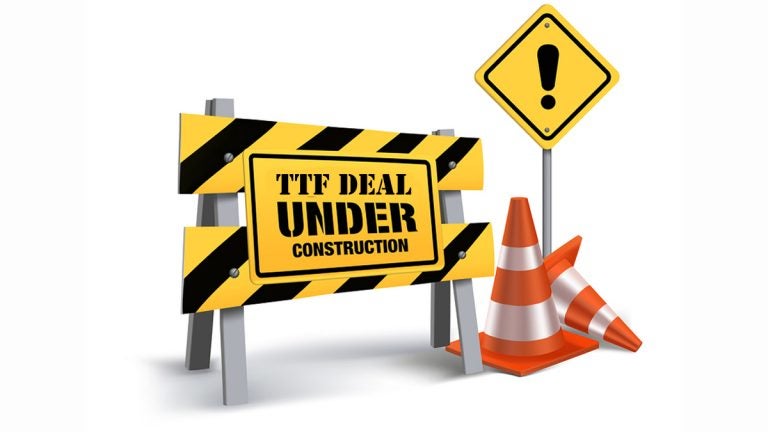 One of the key players in the standoff over how to pay for New Jersey's highways and roads is not optimistic about a quick resolution and thinks a solution may not come until after the November election.
The deadlilne to renew funding for New Jersey's Transportation Trust Fund passed on July 1 with no action in Trenton. In order to put more money in – the Democrat-led Legislature and Republican Gov. Chris Christie need to pass legislation. As a result many non-critical state road projects have been suspended.
Speaking this morning on WHYY's Radio Times Democratic state Senate President Steve Sweeney said he's scheduled to meet with Governor Christie this week, but doubts that a compromis can be reached anytime soon.
"I don't want to be right on this but…I don't expect this to get done until after the presidential election because we're getting into the political season."
All 80 Assembly members are up for re-election this year and Christie is heading up the transition team for Republican presidential candidate Donald Trump.
Where things stand
In a deal to renew funding for the Transportation Trust Fund lawmakers want to raise the gas tax to pay for it. Sweeney says both the Legislature and the governor are willing to raise the gas tax from 14.5 cents to 51.5 cents a gallon. The Democrats are willing to lower other taxes by $900 million but, according to Sweeney, the governor wants anywhere from $1.6 to $1.8 billion in tax cuts. "We just can't afford it," Sweeney said.
A comment from Franco, a listener to Radio Times, was read to Sweeney. "The state (New Jersey) is the highest taxed state, the last thing we need is more taxes, especially when the state plans to cut aid to lower performing school districts, ergo, raising the taxes on low income residents."
Sweeney: "We're not going to cut funding from schools that is the governor's plan. It's not one that works and the other one (about high taxes), Listen I get it. I absolutely get it. But how do you pay for the roads? They don't come free. Municipal roads, municipal bridges, county roads, county bridges are paid for by property taxes. When someone rides down on I-295 in South Jersey it's not a toll road but it's not a free road. It is paid for by the gas tax."