New Jersey still finding Superstorm Sandy scammers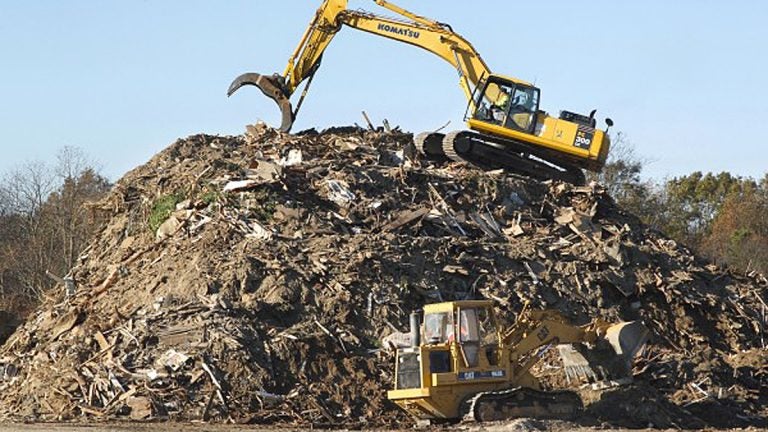 The New Jersey Attorney General's office is charging three more people with filing fraudulent applications for Superstorm Sandy relief funds.
New Jersey Division of Criminal Justice director Elie Honig said the defendants are accused of obtaining loans and grants from a program designed for people who lost their primary home and it was actually their seasonal residence that suffered Sandy damage.  "It's a sad, but unavoidable reality that anytime there's a pot of money people will stick their hands in it," said Honig. "Even in a case like this where the money is intended for people who've been victimized and suffered so badly, there are still going to be opportunistic people who are looking to steal from it."
Honig said the state has prosecuted more than 110 fraudulent Sandy claims cases since 2014 and recovered more than $2 million.
"This is not the last. We've done these in sort of waves so to speak, every couple months or so. And there will be more.  This is not the end. We're approaching the end but we're not done," said Honig.