'Anything that's worth arguing about is complex': N.J. students must now learn media and information literacy skills in K-12
New Jersey requires the Board of Education to create statewide information literacy standards, teaching students to assess a variety of sources.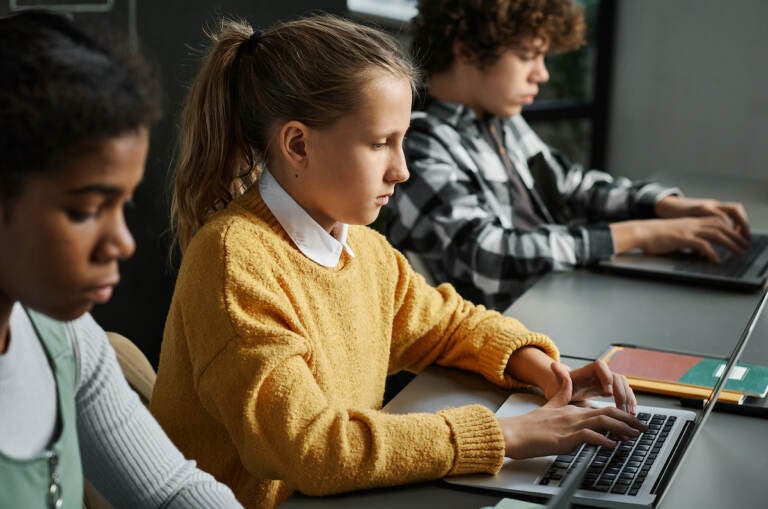 This week, Gov. Phil Murphy signed a law making New Jersey among a handful of states to require schools to teach information literacy beginning in kindergarten.
It comes two years after lies about the results of the 2020 election underpinned the Jan. 6, insurrection, and as misinformation proliferates on social media and the internet.
"We must acknowledge that today's children are being hit with a firehose of information unlike anything experienced by previous generations, with much of it coming from potentially unreliable sources such as TikTok, YouTube, and Wikipedia," said Sen. Mike Testa (R-Cape May), one of the legislation's sponsors.
The law, passed with overwhelmingly bipartisan support, requires the Board of Education to create statewide information literacy standards. Students will be required to learn the skills needed to assess information from a variety of sources.
According to the Legislature's website, curriculums will include instruction on:
the research process and how information is created and produced;
critical thinking and using information resources;
research methods, including the difference between primary and secondary sources;
the difference between facts, points of view, and opinions;
accessing peer-reviewed print and digital library resources;
the economic, legal, and social issues surrounding the use of information;
the ethical production of information.
Assemblyman Dan Benson (D-Mercer), another sponsor, said he expects the state to fully implement the new learning standards within the next two school years.
"[The Department of Education is] going to convene a committee that includes certified school library media specialists, as well as teaching staff, and they're going to come up with information literacy standards," Benson said. "Then once that's done, there's a process of review by experts."
Olga Polites, state advocacy leader for Media Literacy Now and a retired Burlington County English teacher, said the new law is crucial for combating misinformation, especially after the 2021 insurrection.
Media Literacy Now organized around the issue, sparking a conversation that led to movement on the legislation after it stalled for years, Polites said.
"Anything that's worth arguing about is complex," Polites said. "And it is incumbent upon all of us to take the time to evaluate all sources related to a particular topic, but more importantly, to read about it, not to listen to people on television and what they have to say, or what comes across the social media feed."
Polites said the law will provide educators with the foundational tools needed to be able to talk about misinformation on issues like vaccines and other current events "without pushback from parents who might object to some of the information that is shared." She also said it could help students educate adult family members on information literacy, too.
The legislation is similar to a measure passed in Delaware last year.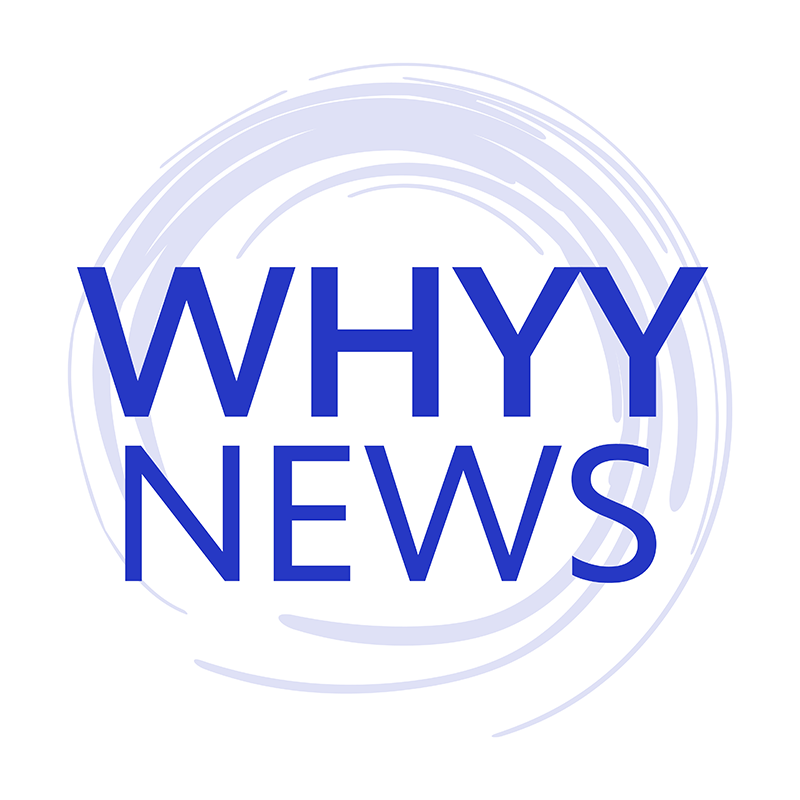 Get daily updates from WHYY News!
WHYY is your source for fact-based, in-depth journalism and information. As a nonprofit organization, we rely on financial support from readers like you. Please give today.