N.J. sinks caisson gate, tugboat at artificial reefs
A dam gate and a tugboat are the latest items to join artificial reefs off the New Jersey coast, state officials announced.
Last week, the New Jersey Department of Environmental Protection's Marine Fisheries Administration sunk a 150-foot long caisson gate at the Deepwater Reef site and "Vinik Huntress," a 65-foot tugboat, at the Sandy Hook Reef.
A caisson gate is a barrier used to dam off the open end of a dry dock and is constructed of heavy gauge steel with several tons of ballast in the keel.
The state holds permits for 13 artificial reefs in federal waters and two in state waters that encompass 25 square miles of ocean floor.
Providing a habitat for a variety of marine organisms to grow along with food and habitat for fish and shellfish, the reefs are made of rocks, concrete and steel, and old ships and barges.
"DEP studies have shown that these materials are colonized quickly with organisms such as algae, barnacles, mussels, sea stars, blue crabs, and sea fans that attract smaller fish which, in turn, attract black sea bass, tautog, summer flounder, scup, lobster and other sought-after species," according to a state news release.
New Jersey funds the program through excise taxes on recreational fishing gear and motorboat fuel.
In recent years, the state sunk the 320-foot MV Twin Capes, once part of the Cape May-Lewes Ferry fleet; the 205-foot Tamaroa, a famed Navy and Coast Guard ship immortalized in the film and book "The Perfect Storm;" the former Army freighter and Navy support ship Shearwater; the minesweeper Gregory Poole; and the 563-foot destroyer U.S.S. Arthur W. Radford.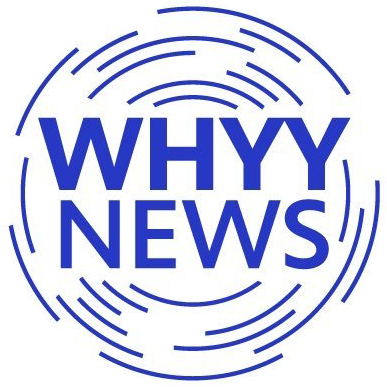 Get daily updates from WHYY News!