N.J. coronavirus recovery: AG urges dropping charges against protesters; malls to reopen
Are you on the front lines of the coronavirus? Help us report on the pandemic.
New Jersey reported 442 new coronavirus cases Thursday, bringing the statewide total to 168,107.  And officials say there were 38 additional deaths reported, bringing the toll to 12,800.
Grewal urges dropping charges against protest organizers
Gov. Phil Murphy took flak for marching along with Black Lives Matter protesters even while the organizers of protests against his stay-at-home orders were ticketed. And now his attorney general is urging local law enforcement to drop such charges.
"While the vast majority of New Jersey residents followed the Governor's Executive Orders and helped us to slow the spread of COVID-19 and save lives, and continue to do so, some did not," said Attorney General Gurbir Grewal. "We have a duty as law enforcement officers to bring violators to justice, and to do so in a way that ensures uniformity. We also have a responsibility to exercise discretion in the interests of justice, including to use diversion programs and community court if available. My guidance today advises municipal prosecutors on the best ways to achieve those important goals of uniformity and consistency, deterrence, and responsible discretion."
The guidance said prosecutors can't adopt a blanket policy of not charging people for refusing to comply with restrictions on the number of people who can gather in one place. It suggested they may accept pleas to lesser charges or drop the charges altogether.
Grewal specifically said prosecutors should move ahead with cases that were not related to people attending protests or religious services, but dismiss the ones related to activities protected under the First Amendment.
Malls can reopen June 29
Jersey shoppers can return to their favorite mall on June 29, Gov. Murphy said Thursday.
Murphy sounded joyous as he proclaimed that people can start descending on mega-shopping spots two Mondays from now.
Beaches have been open for a few weeks and many other non-essential businesses are running at half-capacity. But like with other aspects of reopening the economy in the hard-hit state, Murphy says physical distancing is required and other coronavirus-related restrictions remain in place.
"All mall customers will be required to wear face coverings. Please abide by that at all times, with the exception of residents solely with medical conditions which make wearing a face-covering impossible," Murphy said.
Shops inside malls must limit themselves to 50% of capacity and employees must also wear masks. Food courts and common areas must be closed or cordoned off, but Murphy restaurants can offer take out and may offer in-person table service in areas outside the mall building.
Movie theaters and arcades will remain closed for now.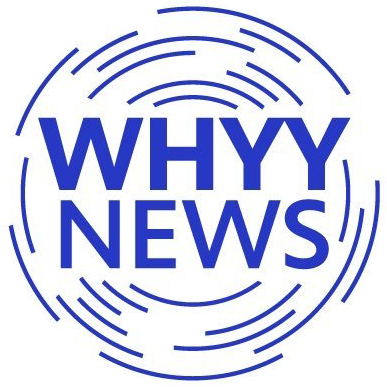 Get daily updates from WHYY News!