Murphy reverses Christie, approves $7.5M for women's health in N.J.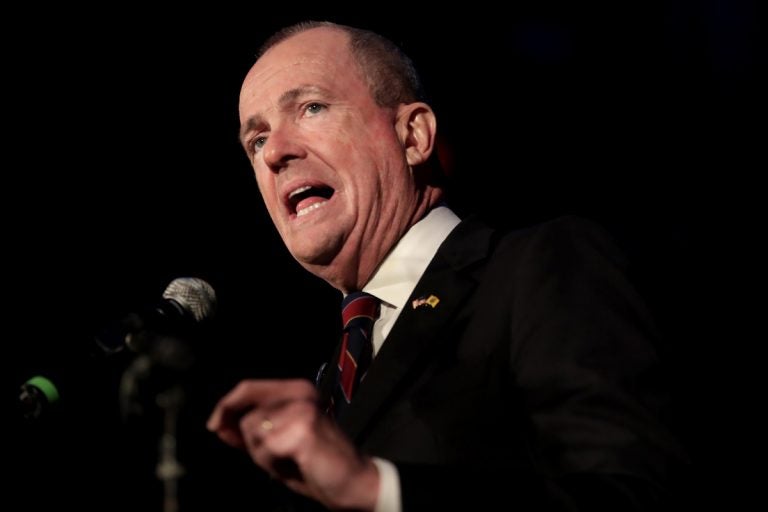 New Jersey's new Democratic governor signed legislation Wednesday setting aside about $7.5 million for family-planning and women's health.
It's the first bill that Gov. Phil Murphy has signed into law since succeeding Republican Chris Christie last month. Christie vetoed similar legislation throughout his two terms, saying the funding circumvented the budget process.
The funding for providers like Planned Parenthood is a small fraction of the state's nearly $35 billion budget, but the legislation has taken on political significance during the Christie's administration.
Democrats who control the Legislature say funding is needed for preventive care, including breast and cervical cancer screenings, and praised the bill's passage.
Republicans questioned the expenditure because Planned Parenthood also makes political expenditures through its political action group. The legislation bars funding from being used for abortions.
Republican Assemblywoman Holly Schepisi said she would have voted for the bill but changed her mind and abstained after the state Planned Parenthood declined to "open its books" so lawmakers could see how it spends its money.
Murphy said on the day he took office that signing the legislation was a top priority, and Wednesday's bill signing was held at the ornate art deco War Memorial in Trenton, contrasting with the office-like media room in which Murphy has signed executive orders.