Municipal bank could be a first for Philadelphia and the country
The first municipal public bank in the country could be coming to Philadelphia now that legislation is moving forward in City Council.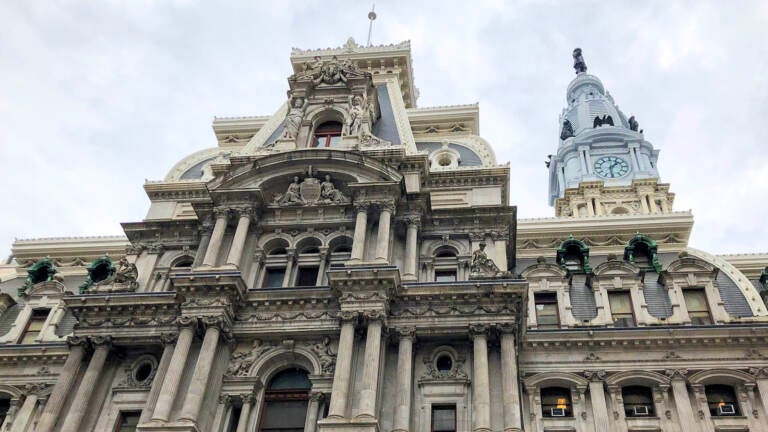 A bank to help people in Philadelphia run by the city is another step closer to reality.
Councilmember Derek Green introduced a bill to create the Philadelphia Public Financial Authority, the first step to having a municipal bank, which he said would be the first in the country.
"This bill did not come out in a vacuum," said Green, who said the bank will be able to help people who cannot receive loans from other situations. "We've been working on the legislation for about 6 years," said Green, who added that the bank could help more people of color start businesses or expand existing businesses.
"Only six percent of the businesses with employees are owned by African Americans, although the African American population of the city of Philadelphia is about 44 percent," said Green. He went on to say only four percent of the businesses are owned by people from the Latinx Diaspora, although they represent 15 percent of the city's population. "So when you look at that six percent and four percent, that connects to the issue about twenty five percent poverty in the city of Philadelphia and the fact that these businesses are not able to grow and hire more employees is tied to the lack of access to credit," which is something that the public bank would address, said Green.
Green believes the bank will help diversify business ownership in the city, while providing much-needed resources for people in need. The bill now goes to a council committee for review hearing on December 13, before heading to the full council sometime in 2022.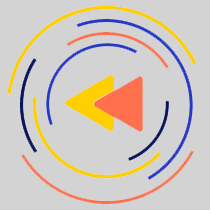 Saturdays just got more interesting.
WHYY is your source for fact-based, in-depth journalism and information. As a nonprofit organization, we rely on financial support from readers like you. Please give today.