Mostly pleasant weather ahead this week at the Jersey Shore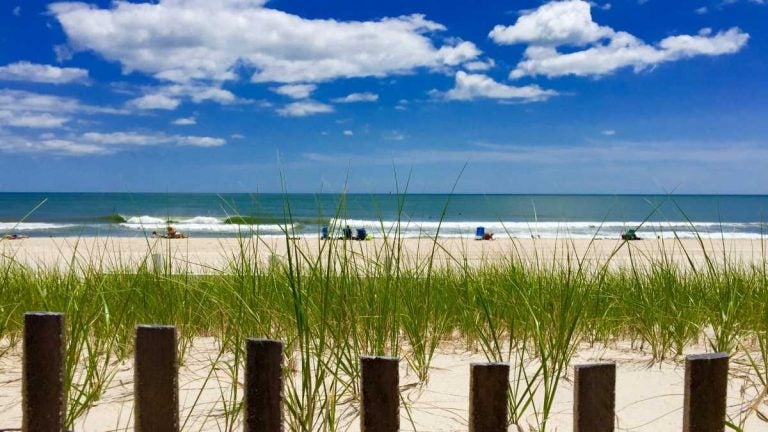 A mostly nice weather week is ahead at the Jersey Shore, forecasters say.
After a showery day on Monday, skies will clear out for Tuesday and remain mostly sunny though the weekend, according to the National Weather Service.
As such, Monday will be the most active weather day. A cold front will continue to move through the region during the morning hours, with showers ahead and behind.
By the afternoon, as the front passes offshore, winds will become gusty out of the northwest — diminishing around sunset — and temperatures will become cooler. Overnight lows will drop down into the 40s.
But the fall crisp will not linger for long. Normal high temperatures for this week at the Shore are generally in 60s  according to the National Weather Service.
Tuesday will be the coolest day, with highs around 60 and lows in the middle to upper 40s. Patchy frost is possible in the Pine Barrens and rural areas overnight into Wednesdasy.
But temperatures will once again become above normal beginning on Wednesday, rising each day through the 60s and overnight lows in the 50s.
The weekend appears to be the warmest, featuring high temperatures in the lower 70s.