More migrant workers test positive for COVID-19, this time in Gloucester County
With thousands of more seasonal workers due to arrive in South Jersey, farmers still await Department of Health safety guidelines.
This article originally appeared on NJ Spotlight.
More than 50 migrant workers at a large produce farm in Gloucester County have tested positive for COVID-19, adding to the 59 who tested positive earlier this month in Salem County.
The workers in South Harrison Township were tested last week as part of the state Department of Health's campaign to test all migrant workers in South Jersey. Township Mayor Joseph M. Marino said all of the workers who tested positive have been quarantined off-site. Two are mildly symptomatic and are being monitored, he said. The 50-plus represents less than half of the farm's workforce.
Each year some 20,000 to 25,000 seasonal workers come to South Jersey to harvest produce and fruit. They sleep in cramped dormitories and dine in tight cafeterias. Some work shoulder to shoulder in packing houses. State Health Commissioner Judith Persichilli announced earlier this month that the state has partnered with four federally qualified health centers to perform voluntary tests on all migrant laborers.
At the time, she also announced she would be issuing safety guidelines to all farmers. The testing began last week, but the release of the guidelines kept getting pushed back and they have yet to be issued. In the coming weeks, the migrant population will start swelling dramatically when workers start arriving to pick blueberries, predominately in Atlantic County.
Sweeney: 'Unacceptable'
"This is unacceptable," said Senate President Steve Sweeney (D-Gloucester). "We knew they were coming. Not to have issued safety standards is just not acceptable … for the health and safety of the workers and the general population."
Sweeney said he has already planned to hold hearings about how the coronavirus ravaged state nursing homes, jails and developmental centers. "I'm going to have to add farmworkers to that list," he said.
NJ Spotlight first reported on May 11 that 59 workers from a farm in Salem County had tested positive — more than half of the farm's workforce. That came about after a worker became ill and had to be hospitalized, according to Mika Highsmith-Hasani, spokeswoman for the Southern Jersey Family Medical Center. The farmer there immediately called authorities to get his entire crew tested, she said, which SJFMC did on April 30 and May 1. The Salem County Health Department did not respond to an email inquiring about the status of the sick employee.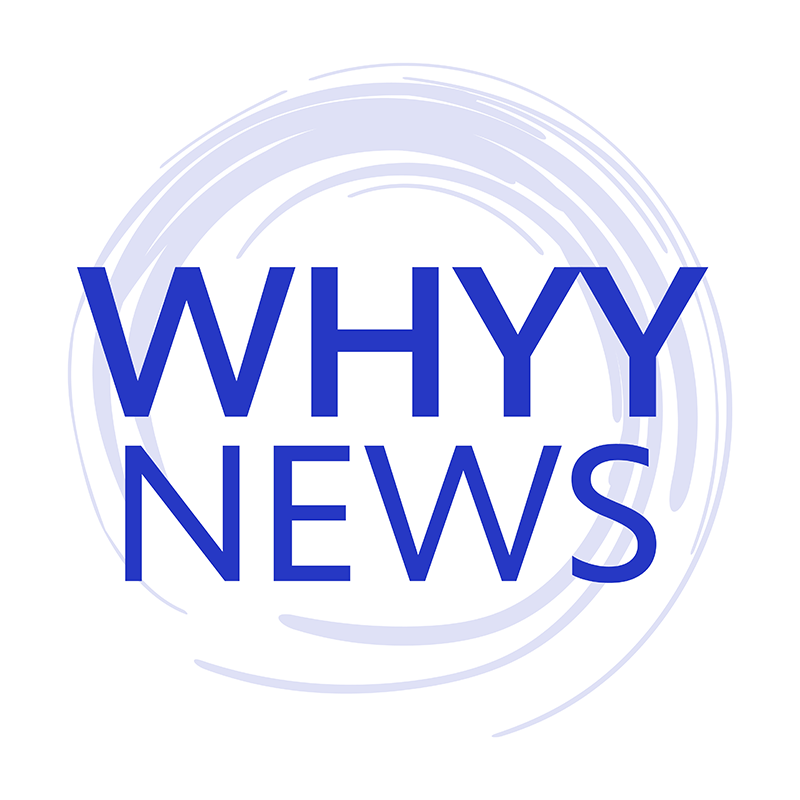 Get daily updates from WHYY News!
"Leaders of the state of New Jersey have been working to develop guidelines for the protection of farmworkers, but this process has not happened as quickly as was needed," said Jessica Culley, general coordinator of CATA, an immigrant advocacy group that is closely monitoring New Jersey's migrant communities.
U.S. Sen. Cory Booker has also taken an interest in migrant workers.
"Our office is closely monitoring the outbreak in South Jersey," said Tom Pietroykoski, the senator's press secretary. "We already know there are deep disparities in health outcomes among communities of color, which have only been magnified by this public health crisis. What we are seeing in South Jersey farm communities is another tragic example of why we must address these disparities."
WHYY is your source for fact-based, in-depth journalism and information. As a nonprofit organization, we rely on financial support from readers like you. Please give today.