May 15: Avenue North Renaissance | $15 million North Broad streetscaping | Union solidarity | PACDC magazine release | Bicycle Coalition questions governor candidates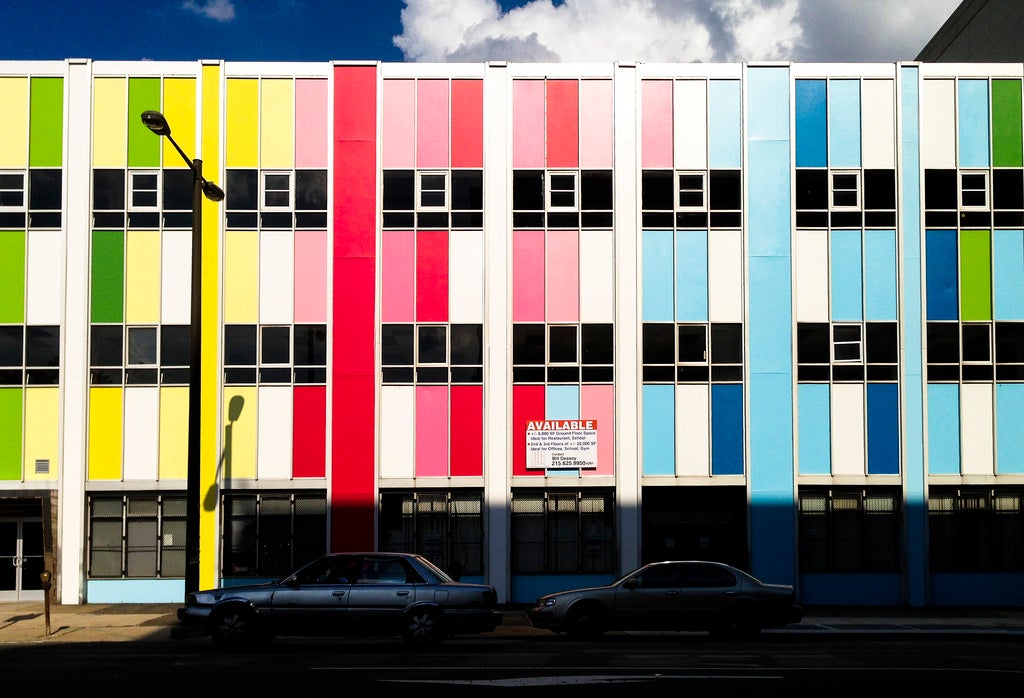 Avenue North Renaissance, a new nonprofit announced yesterday, will focus on the development of the North Broad corridor. Unlike its art-focussed counterpart Avenue of the Arts, Avenue North Renaissance will take a broader approach. According to The Inquirer, Council President Darrell Clarke, who sits on the Avenue of the Arts board, is pursuing legislation that would allow business-improvement districts to collect money from advertising on street furniture.
Newsworks reports that a $15 million North Broad Street streetscaping project could begin in as little as two weeks – a move that will kick off efforts by Avenue North Renaissance to improve, clean and develop the corridor.
The four remaining unions at the Pennsylvania Convention Center refuse to do the work that the carpenters and teamsters unions would have been responsible for had they not been barred because they did not sign a new contract by the May 5 deadline. According to the Philadelphia Business Journal, the act of solidarity is intended to urge the Convention Center to rethink its decisions.
City Council President Darrell Clarke and Councilwoman Maria Quinones-Sanchez make guest writing appearances in the new Philadelphia Association of Community and Development Corporations (PACDC) magazine. According to Generocity, the annual magazine takes an in-depth look at development strategies in relation to heated debates around gentrification.
The Bicycle Coalition of Greater Philadelphia is asking PA Democratic governor candidates where they stand on important bicycling issues. Unlike most other state DOTs, PennDOT does not have a bicycle and pedestrian office, and yet 12 percent of all traffic fatalities in Pennsylvania are bicycle and pedestrian related. The Bicycle Coalition invites others to ask the candidates about bicycling. Answers will be posted on the Bike Co's blog.
The Buzz is Eyes on the Street's morning news digest. Have a tip? Send it along.
Follow us on Twitter @EOTSPhilly | Like us on Facebook | Share your Philly photos in our Flickr Group