After 35 years, Marty Moss-Coane says 'so long' to 'Radio Times'
After some serious soul-searching, longtime "Radio Times" host Marty Moss-Coane says it's time to end the program she loves.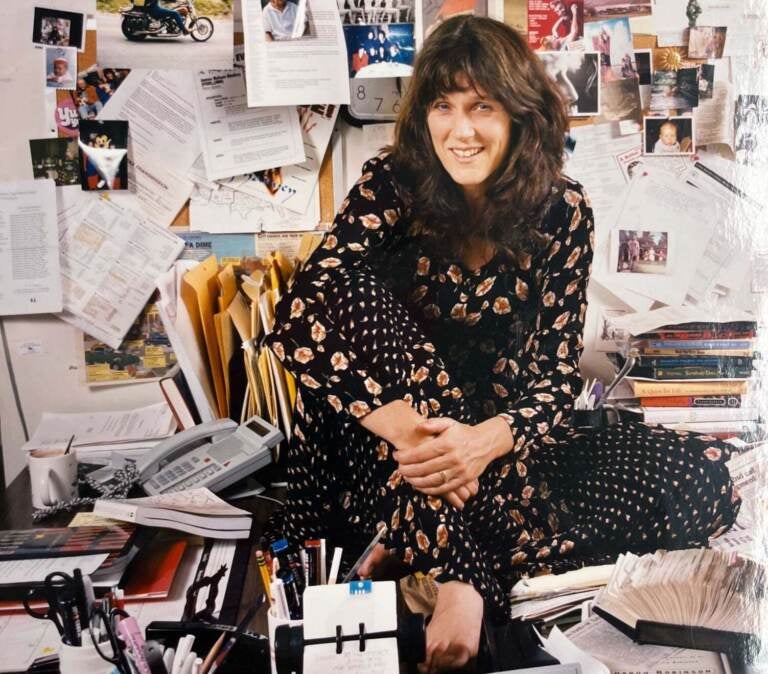 In 1987, when "Radio Times" made its on-air debut, I had no idea the program would last for more than 35 years. I was mostly thinking about my own daily survival and how to become a confident and competent interviewer.
After some serious soul-searching, I have decided it's time to end the program that I still love. The final "Radio Times" broadcast airs this morning.
Hosting and producing "Radio Times" has been the most fulfilling job; talking with a wide variety of guests about every topic under the sun and being able to mix it up with our listeners. Your calls, comments, criticisms, texts, posts, tweets made me a better host.
No program, especially one that is long-form and live, gets on the air without a talented, resourceful, creative, hardworking, and caring staff of producers. There have been 23 of them who have worked on the show over the course of 35 years and each left their unique mark. They made "Radio Times" a much better program.
The same goes for the WHYY engineers who kept us on the air despite glitches, inclement weather, a digital revolution, technically-challenged guests, and a technically-challenged host.
Speaking of hosts, I want to recognize the work of Mary Cummings-Jordan, who hosted the "Radio Times Regional Roundup." Mary is a radio veteran who can handle any topic, which she did on Mondays, shedding light on the news and newsmakers in our region and underscoring the importance of local journalism.
And then there's Tracey Matisak. I met Tracey years ago when she was working for the local FOX affiliate and we did election night coverage together for WHYY. She was unflappable, which isn't easy when so much is in flux and so much is at stake. That's why I asked her to be my fill-in host when I was off. I never worried about "Radio Times" when she was sitting in the host chair.
I will miss hosting "Radio Times," but I also know I need to get off the daily grind while I still have some energy and brain cells left. I want to pursue interests outside of the station and something new at WHYY.
I will spend some of the next two months working on developing a weekly program to be called "The Connection," which will debut in January.
We've all been through a tumultuous time in recent years with the pandemic, our poisonous political system, racial reckonings, and so-called "culture wars" and actual wars and conflicts. All of this can lead to feelings of helplessness, anxiety, loneliness, and self-doubt.
"The Connection" will feature long-form weekly interviews with a variety of guests to encourage us to take a deeper look at ourselves and help us find a more grounded, meaningful, connected way to live our lives.
I chose the word "connection" because the show will be a place where we can find common ground. Psychological connection, including attachment, is something we all need and essential to our well-being.
Connection is what insight is all about: the ability to see things in a better, clearer light.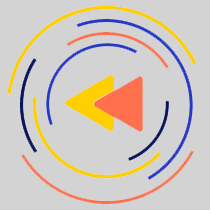 Saturdays just got more interesting.
WHYY is your source for fact-based, in-depth journalism and information. As a nonprofit organization, we rely on financial support from readers like you. Please give today.