March 3: PennDOT puts $100 million to cap I-95 | Blows to CDFI's | 17th century city sensations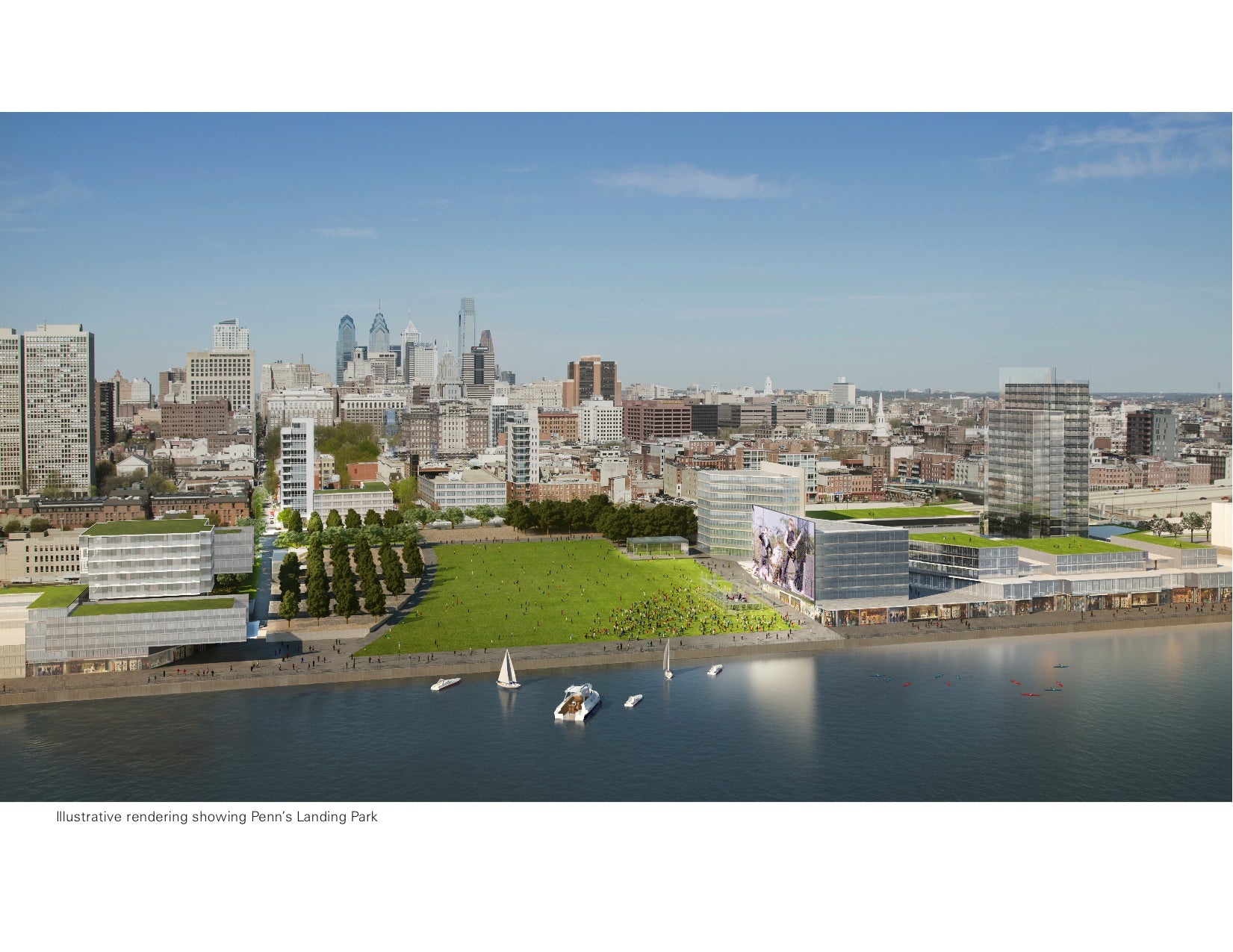 Community development advocates are still smarting from the shock of the decimation of the Community Development Financial Institutions Fund earlier this week. CDFI's, including PIDC, Entrepreneur Works, and Finanta, prioritize funding economically distressed communities, many of whom would not be able to access traditional bank financing. The CDFI Fund also administers the New Markets Tax Credits initiative, which Philadelphia nonprofits such as the Reinvestment Fund and community development corporations rely on. But wait, there's more. The CDFI Fund also helps finance affordable housing organizations, who weren't shown any new support in Mayor Kenney's budget speech yesterday.
"The coffee houses where image-conscious urbanites tried to sip themselves genteel…" Pop quiz: is this a quote from a snarky yelp review or a description of 17th century Europe? Surprisingly, or not surprisingly, city dwellers have been experiencing the same sensory expectations, excitement in navigating around millions of neighbors, and delight in finding one's Cheer's bar for centuries. City Lab interviews historian Carolyn Purnell on her new book on how urban living affects our senses. For more nostalgic moments, City Lab has also assembled photos of what cities used to look like before the EPA.
If you fund it, they will build…a park. After Mayor Kenney shared with PlanPhilly that the City will commit $90 million to help fund Penn's Landing's park capping I-95, PennDOT made good on their end and committed $100 million. Billy Penn reports on this exciting development, which puts the project at just $35 million shy of its estimated $225 million price tag.
The Provident Mutual Life Insurance building at 46th and Market looks shiny and new on the outside, thanks to the City's $50 million exterior renovation efforts. However, the Police Department, originally slated to call West Philly its new home, is now searching elsewhere, due to the distance and inconvenience for city employees. Inga Saffron calls out the City's explanation, calculating a commute from City Hall at "under 10 minutes, less time than it takes to walk from the current police headquarters to the center's courtrooms."
The heated debate over the fate of the former Saint Mary of the Assumption church in Manayunk continues. Councilman Jones has introduced an ordinance to spot rezone the property and support developer Jack Bienenfeld's plans to build 100 units and 138 parking spots, Naked Philly reports. This infuriates Manayunk residents, who have vehemently expressed "concerns about density, loss of public parking, and loss of parking for the nearby North Light Community Center."