March 19: Ballot lottery winners | Upcoming planning forums | Johnson nixes 3-D billboards in 2nd District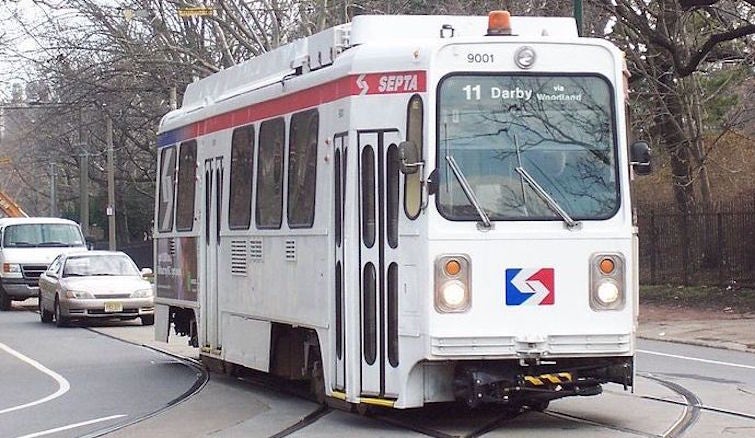 A bipartisan bill is moving forward in Congress that would give local governments, rather than state DOTs, more control over how federal transportation dollars are spent.
Incumbents fared pretty poorly in the at-large Council ballot position lottery, but Brian Hickey says ballot position is overrated.
Councilman Kenyatta Johnson wants to exempt the 2nd District from Councilman Mark Squilla's "urban experiential displays."
Did you miss the Next Great City candidate forum? There are two more opportunities to hear the Mayoral candidates discuss built environment issues: tonight's Better Mobility forum, and the Build Philly forum on April 8th, moderated by PlanPhilly editor Matt Golas.
Max Marin explains why the Sheriff's race this fall will be anything but boring.
Parking is one of the things that would no longer be exempt from state sales taxes under Tom Wolf's proposal.
How important is it for Philly's new souped up trolleys to get their own dedicated lanes?
Kristina Jenkins reminds us that a dozen new hotels are coming to Philly.