Latest Mariner East violation in Lebanon County could draw penalties against Sunoco
This article originally appeared on StateImpact Pennsylvania.
—
State environmental regulators are hitting Sunoco's Mariner East pipeline project with its sixth violation in Lebanon County since mid-August.
The latest drilling fluid spill could lead to fines or a hold on project permits.
Sunoco reported an inadvertent return, or spill, of about 200 gallons of drilling fluid into Snitz Creek in West Cornwall Township on Oct. 19. It's the largest spill of the 16 violations in Lebanon County since the project started in 2017, according to the Department of Environmental Protection's website.
The Department of Environmental Protection said an inspector found Sunoco had tried to bypass the stream with a sandbag dam and corrugated plastic pipe, which it did not get permission for.
DEP said the spill, together with the unauthorized water obstruction, warranted further evaluation of Sunoco's activities.
The latest Notice of Violation comes with an "opportunity for informal hearing." That's not a public hearing, but a meeting between DEP legal counsel and program staff and Sunoco representatives to determine if the company has failed to comply with permits or rules, and if it intends to comply moving forward.
If DEP determines Sunoco can't or won't comply, it could hold up the pipeline project by reinstating a bar on permit modifications. However, a DEP spokesman said the agency can't completely stop the project because Sunoco did obtain the required permits in 2017.
In a statement, Sunoco's parent company Energy Transfer said, "We are fully cooperating with the DEP in this matter and will continue to so that we fulfill the obligations of our permits and the appropriate regulations of the Commonwealth."
Since December 2017, Sunoco has paid four civil penalties totaling more than $780,000 for incidents that included ones in Lebanon County.
The recent string of violations in Lebanon and Chester counties has some environmental advocates renewing questions about whether building a pipeline in the area's fragile limestone geography is even feasible.
In August, DEP ordered Sunoco to find a new path for about a mile of its pipeline at a site in Chester County, after a drilling spill of more than 8,000 gallons closed part of Marsh Creek Lake to the public.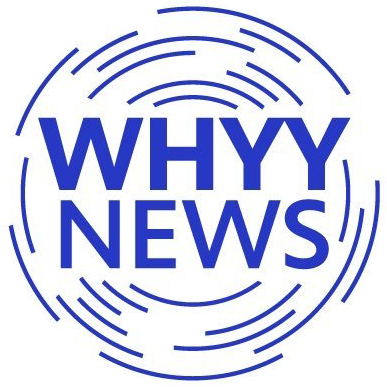 Get daily updates from WHYY News!