Koch brothers turn on Pa. conservative running for U.S. Senate
Vote to keep government running angered Republican powerbrokers who now are financing six-figure ad campaign against Lou Barletta in his race against U.S. Sen. Bob Casey.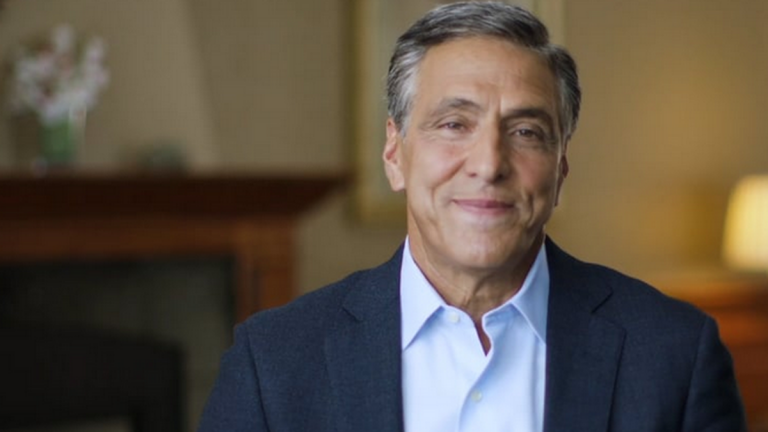 Republican U.S. Senate candidate Lou Barletta of Pennsylvania is drawing criticism from a group that normally backs GOP candidates. The conservative is a staunch ally of President Donald Trump, so heads are turning in Washington now that he's facing attack ads from Americans for Prosperity, which is backed by the influential Koch brothers.
Barletta angered them in March by voting to keep the government funded through a bill with a price tag of $1.3 trillion. That spurred the group to make a six-figure ad buy against Barletta and nine other Republicans along with seven Democrats.
Barletta said he is taking it in stride as he tries to oust incumbent Democratic U.S. Sen. Bob Casey.
"Well, I'm getting attacked by Bob Casey on the left. I'm getting attacked by the Koch brothers on the right — I'm just perfect for Pennsylvania," Barletta observed.
The Pennsylvania U.S. Senate race is expected to be one of the most expensive in the nation this year. And it will be pivotal in deciding control of the Senate.
WHYY is your source for fact-based, in-depth journalism and information. As a nonprofit organization, we rely on financial support from readers like you. Please give today.