June 23: Ride-hailing failing disabled riders | Transit-oriented development in Warminster | Bike cops > tanks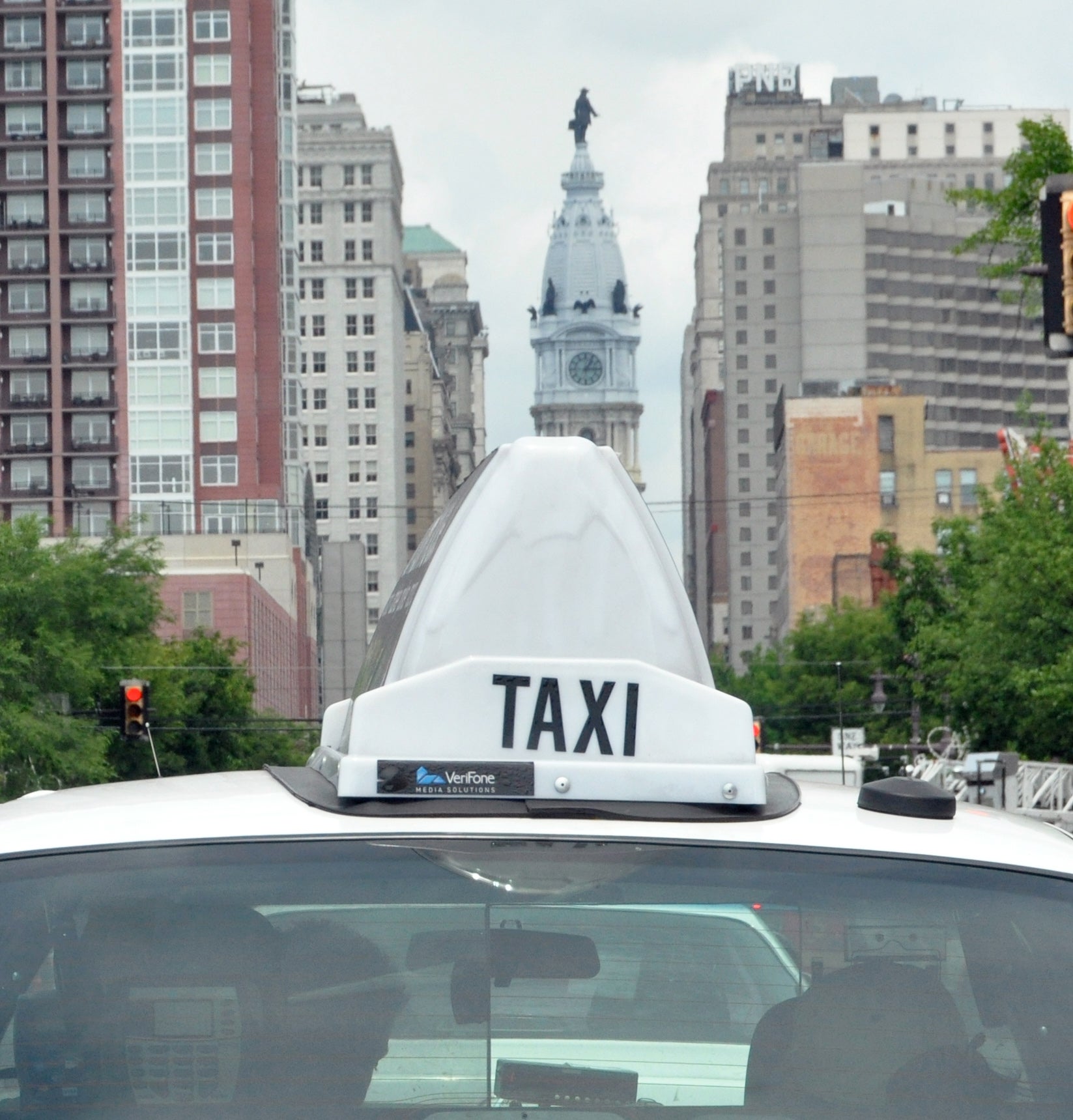 Philly won't be buying an armored tank for the DNC, reports Claire Sasko. Instead, Jim Kenney wants bike cops to direct and protect convention-goers down near the stadiums. In other bike cop news, Billy Penn reported yesterday that bicycle-mounted officers are winding down their presence in Center City for the summer.
Jason Laughlin looks at how ride-hailing services like Uber X and Lyft and traditional taxi businesses are failing people with disabilities. The collapse of the taxi medallion market following the arrival of ride-hailing services has made it difficult for taxi companies to get financing for the new wheelchair accessible vehicle (WAV) medallions issued by the PPA last year.
Mural Arts is establishing its first ever regularly-rotating collection of murals, in North Chinatown near the future Rail Park, reports Peter Crimmins. In the new Spring Arts District, "six walls will be painted by six artists; in a year they will be painted over by a new set of artists, and so on."
Environmental activists are asking port officials to disqualify Philadelphia Energy Solutions from expanding Sunoco refinery operations at the proposed Southport marine terminal, writes Linda Lloyd
J.G. Petrucci Co. is starting work on a new transit-oriented development project across the street from SEPTA's Warminster station, reports Jacob Adelman. Called Jacksonville Station, the project includes 151-unit apartment units in eight buildings.
According to federal data, talking with passengers is responsible for more car crashes than texting and driving, reports Jacob Bogage. Conversing with passengers is responsible for around half of crashes, while texting or using a phone in some way is the second-most common cause, at around 12%.